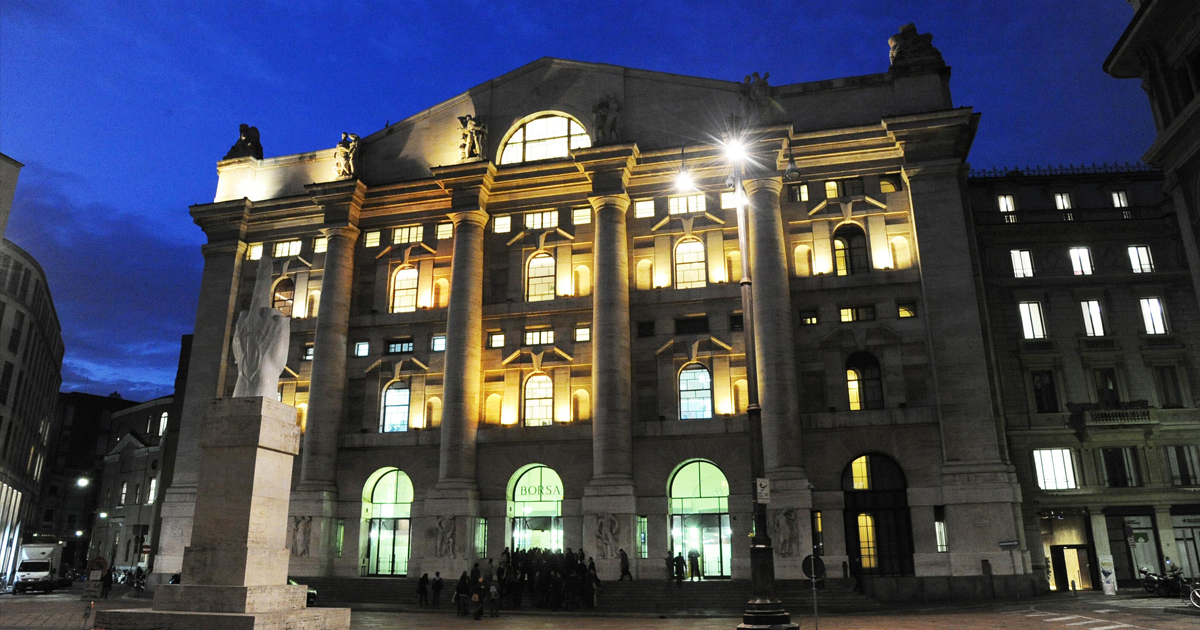 Ennio Armato e Alessandro Imborgia speakers at ASSIRM Forum 2019
The ASSIRM Forum national convention for market research will be held at Palazzo Mezzanotte on 29th October. We'll be present as sponsors, exhibitors and also speakers. This year we are playing an unusual card, the guerrilla marketing: you'll find a surprise in the toilets of Palazzo Mezzanotte.
Our booth is number 5, you'll recognize it from the unmistakable hexagons of our innovative product, CubeSurvey. We will ask visitors to leave their business card in order to take part in a draw that's strictly connected to our speech: we will draw three lucky ones who will win an Amazon smart speaker.
The speech will take place at h 14:00 In the prestigious Sala Silent, that is between the Plenary Hall and the corridor, where the audience will be able to use headphones and to be isolated from any other noise. The Sala Silent can hold around 100 people, therefore it's advisable to take your seat in time.
The cost of the ticket for ASSIRM Forum is 231,80 Euros, but you can contact us writing to the following email address to request a free pass.
Other Articles
12 April 2023

We are pleased to announce that Markus Albrecht has joined our team as the German Head of Branch. With his extensive 25-year experience in data collection, Markus will help us driv...

15 February 2023