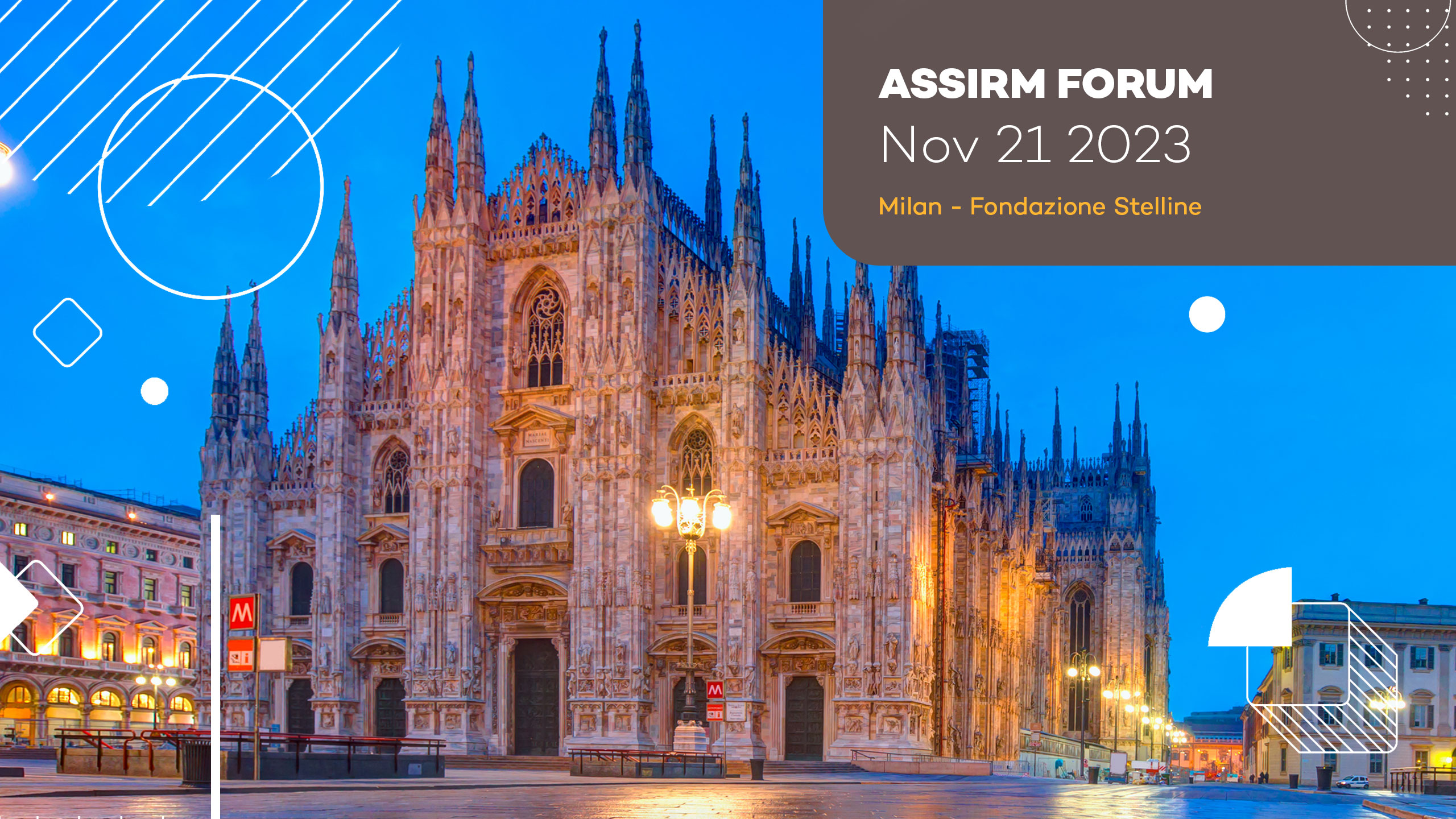 Immersive Interviews: The Future of Market Research at the Assirm Market Research Forum 2023
The Assirm Market Research Forum celebrates its tenth anniversary.
On November 21st, at the prestigious Fondazione Stelline in Milan, the main Market Research event in Italy will take place, promising a unique and thought-provoking experience.
Our Global CEO, Ennio Armato, and our Global Client Director, Alessandro Imborgia, will deliver a presentation titled "Immersive CAWI: Enhancing respondents' experience through innovative VR"
During the session, we will introduce a new product for data collection, although only a prototype, that uses virtual reality (VR) to create an engaging experience for respondents. The event is scheduled for November 21st at 4:00 PM in Sala Porta.
Moreover, at our booth, you will have the opportunity to experience the immersive interview yourself throughout the day.
To secure your spot, register to the Assirm Market Research Forum by clicking here.
Other Articles
12 April 2023

We are pleased to announce that Markus Albrecht has joined our team as the German Head of Branch. With his extensive 25-year experience in data collection, Markus will help us driv...

15 February 2023