Webcam interviews
Market Research Augmented with Webcam-based interviews
Interview your respondents while looking them in the eyes, break down physical barriers to get deeper data.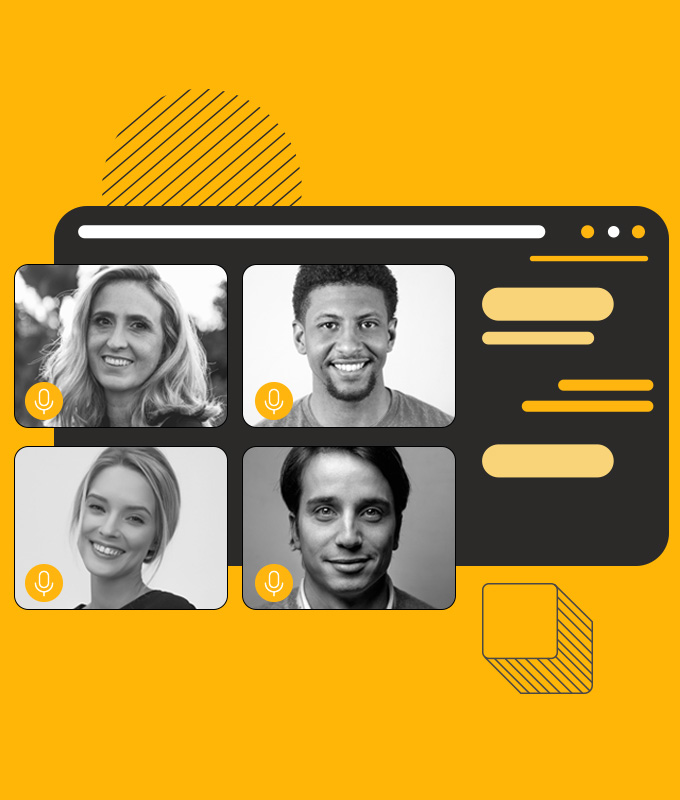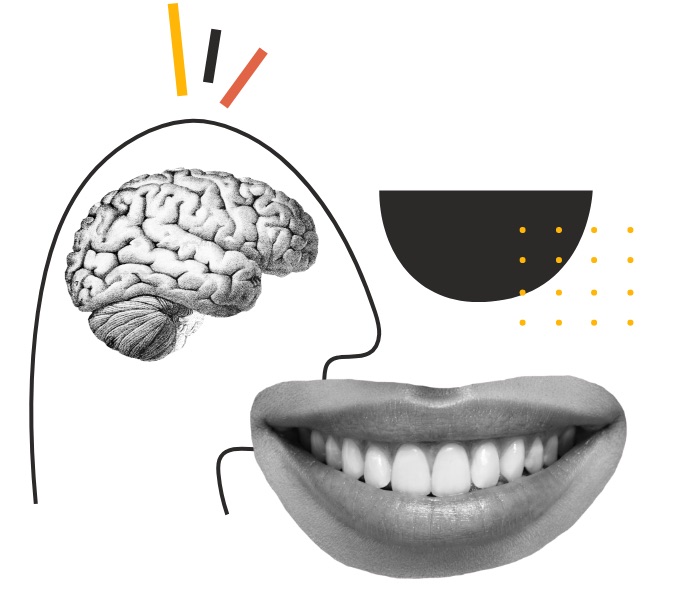 Webcam interviews for quantitative and qualitative research
In the Italian headquarters of FFIND we have a Focus Room with a desk for 12 people, with an adjacent Viewing Room. Our core business is quantitative research and for years, long before lockdowns, we have been doing video interviews for quantitative research.
The study is transformed from quantitative to quantitative 2.0, as the video interview gives the possibility to analyze mimics, tone of voice and behavior of the respondents. The video material can then be subjected to neuromarketing analysis for sentiment analysis.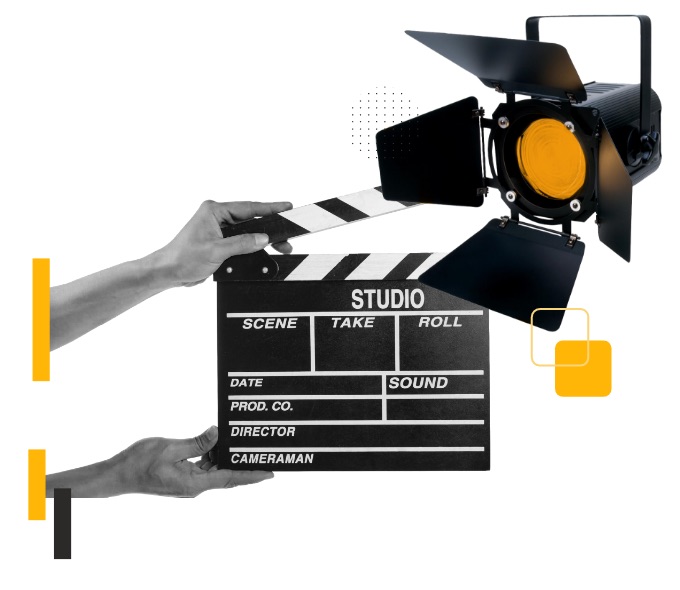 The phases of webcam-based interviews
1. Sampling or Social sampling
We undergo a brief survey with the respondents to verify screening criteria and to schedule a day and time to conduct the video interview.
2. Reminder and check before the video call
A few days before the interview, one of our staff members contacts the respondent to make sure they are ready, have everything they need, and to confirm the appointment.
3. Preparing the set and… action!
We perform a soundcheck and light rehearsal with our interviewers.
4. Editing
After the data collection, we provide the research institute with a short edited version featuring the most outstanding parts in order to show their client a great video.
The advantages of Webcam-based interviews
Video calls have become a widely used medium and are used daily all over the world.
Respondents are recruited exactly according to the criteria of the target analysis.
Video offers new opportunities both for traditional qualitative studies as well as for adding a qualitative touch to quantitative studies.
Respondents are highly engaged and tend to provide deeper information, adding value to the study.
Product tests benefit from the distance because respondents can test the product face-to-face.
Download Whitepaper
In this white paper you will find 3 case studies that will allow you to further explore this methodology.