Cati fieldwork
Conduct CATI telephone surveys with real experts
Rely on our decades of experience in national and international CATI telephone interviews.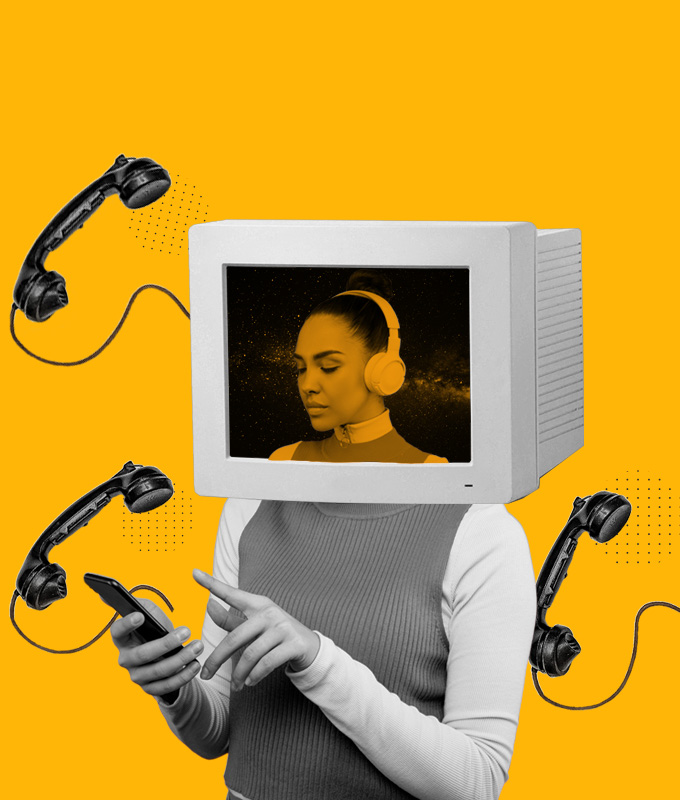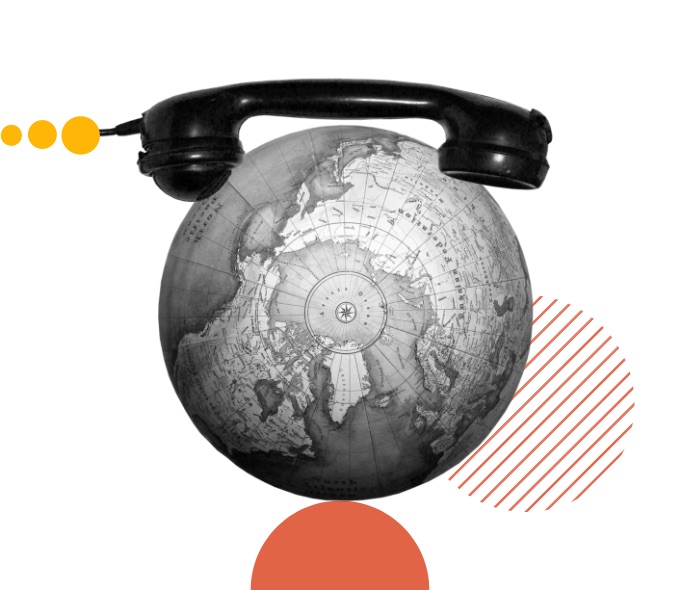 How telephone surveys work
The telephone interviewer displays the survey on the computer screen and, as he/she interviews the respondent, he/she records the pre-coded closed answers and types the open answers. The data collection then takes place entirely within our CATI software and all data flows into a single container to be then processed, cleaned and delivered to the client in the desired format (spss, ascii, csv, xls).
Each year we interview over a million respondents worldwide, with a now fully remote call center that has over 750 native language proficient interviewers and global coverage of over 80 countries. In 2018, we expanded the call center to include home-based operators. This activity in 2020 was then consolidated under the name of CATI@home, the largest call center created specifically for market research.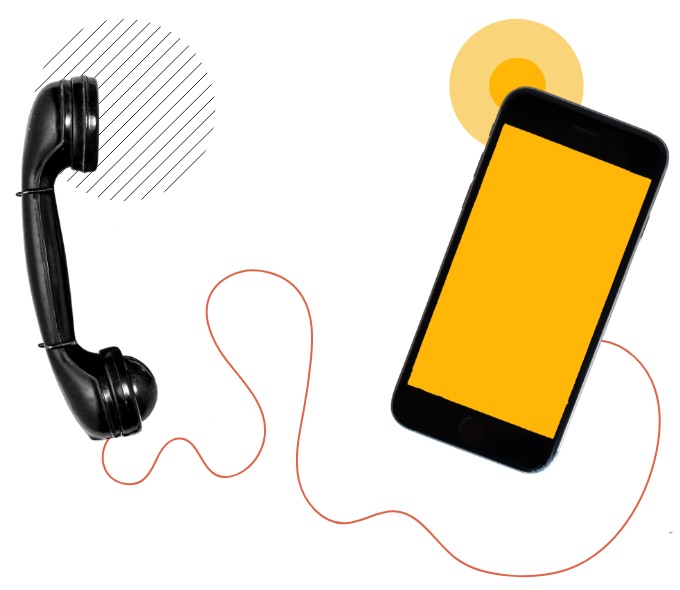 The phases of CATI research
1. Project and sample management
The PM in charge of the project takes care of all the needed steps to setup the research study, like the best sources for sampling, the briefing together with the fieldwork department, translations if needed, and in general anything that will optimize and guarantee a successful project.
2. Start of data collection
Telephone interviewers, properly trained, start the data collection phase.
3. Quality control
During data collection, supervisors monitor interviewers to ensure that their performance in terms of quality is in line with the industry standards and revert to the PM in case of any doubt coming from the team.
4. Data management
Since the very beginning of the research study until the final delivery of the datafile, data managers are responsible for verifying the quality of the data and then they process the data in the format desired by the client.
The advantages of telephone surveys
Everyone has a telephone: the availability rate is very high
The survey dropout rate is 4-5%, much lower than other quantitative methodologies.
The interview takes place in real time and the supervisor can monitor and refine the outcome of the data collection.
It is the methodology that most easily allows you to conduct both B2B and B2C market research in any country of the world.
The interviewer guides the respondent through the questionnaire.
It is the methodology that allows the most complete monitoring from beginning to end.
Download white paper
In this white paper you will find 3 case studies that will allow you to further explore this methodology.