We go beyond data
Data is not a goal but a limit to be reached, understood and overcome. To discover continents, civilization needed fearless explorers.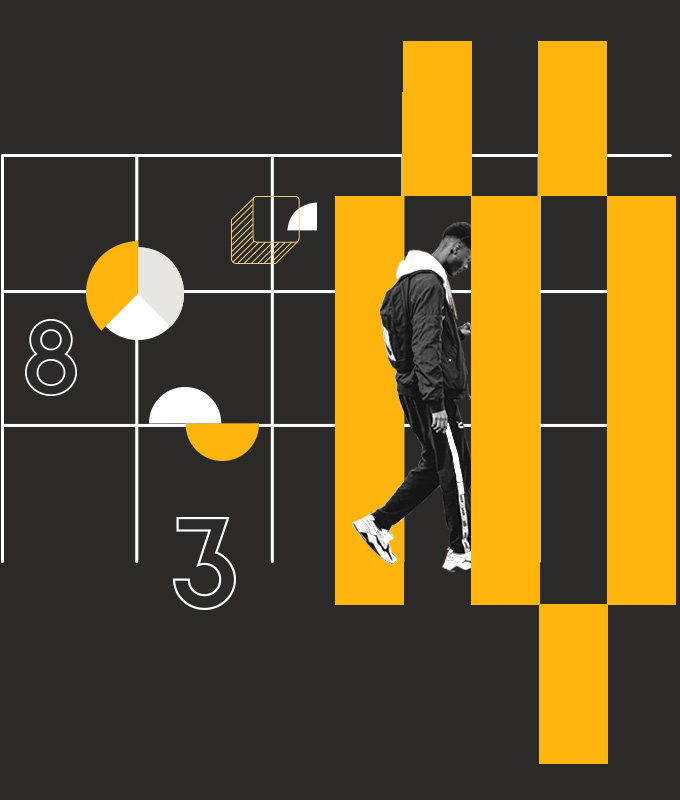 Data Collection is not only one of the main instruments to find out the opinion of consumers
but it is also a continuous challenge. It has to be repeated constantly and it is increasingly difficult to overcome given the continuous evolution of customs. To expand you need to discover new lands, and to discover new lands you need to be a fearless explorer.
This is our job. We get to places you can't reach and bring you valuable information and data to optimize your conquests.
About us
What we do
We deal with data collection for quantitative and qualitative market research, which means we conduct interviews using classic methodologies (CATI and CAWI) and innovative methodologies (webcams and smart speakers).
Where we work
From our 3 branches – UK, Germany and Italy – we conduct over 1 million interviews per year in over 80 countries, with 750+ telephone operators working remotely around the world, and via our online survey platform.
Our founders
Tom Abele

Founder

Tom is a leading figure in the field of German market research. He is known as a competent and sincere professional with a broad overview of the industry dynamics.

Ennio Armato

Global CEO

He has three qualities: he knows the quantitative market research industry inside out; he is always on the front line alongside his employees and he is a persuasive speaker with remarkable rhetorical skills.