SOCIAL SAMPLING
Get survey respondents with Social Sampling
Find and interview a sample that is always fresh and responsive, in a small amount of time, even when the incidence rate is extremely low.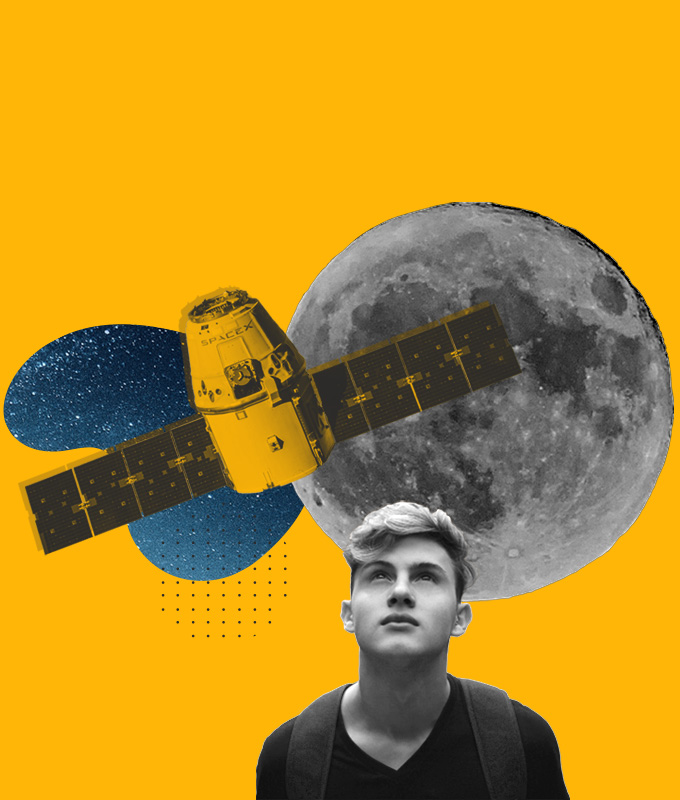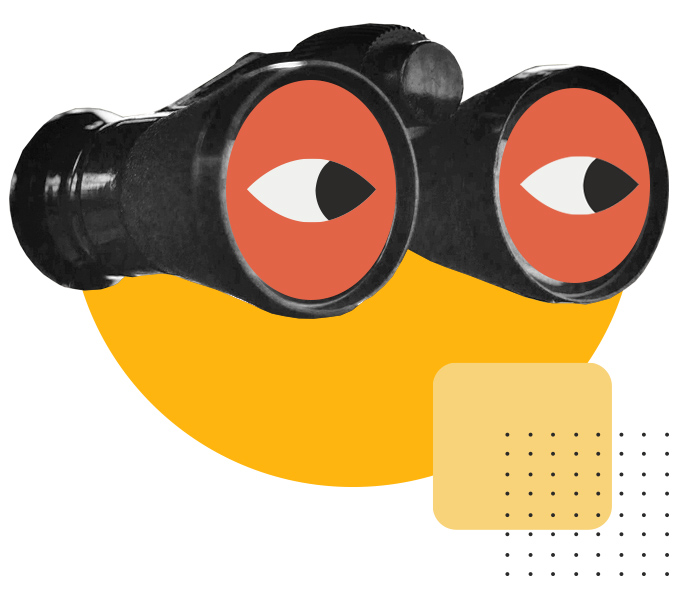 Find (im)possible respondents
If you are looking for a very specific target, if you need to interview a very profiled audience, with a low percentage of incidence rate, but also if you need to interview a very large audience and want to collect data in a performing way in a very short time, Social Sampling will give you great results.
For years the claim of this service has been "we find (im)possible respondents", because we are able to get survey respondents for the surveys using inbound techniques on social networks. In an extreme view, if you're looking for a needle in the haystack at the bottom of the ocean, you need to have a depth sounder and you need to know how to deep dive.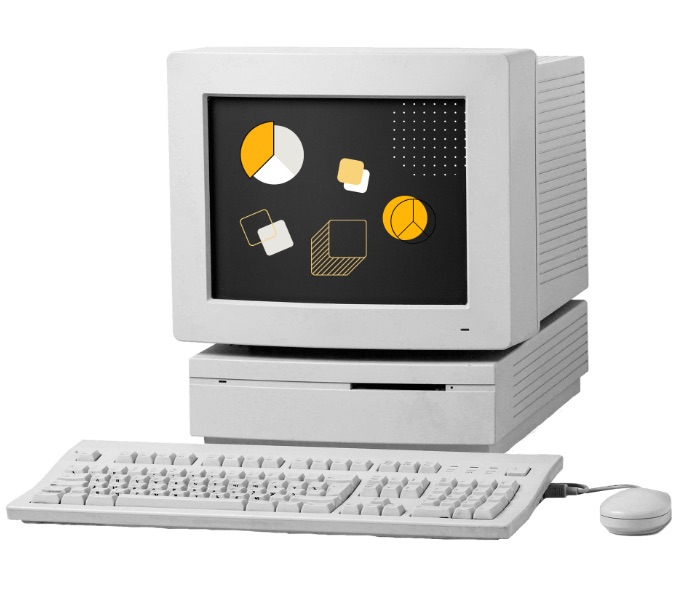 How to get respondents in 4 steps
1. Target definition
Our PMs and SMMs analyze and define the audience based on the target required by the research institute.
2. Choice of social network
SMMs choose the social network (Facebook, Twitter, Tik Tok, etc.) in which the audience is most active. Facebook is the king of B2C, LinkedIn is ideal for B2B.
3. Choice of methodology
We can either choose to bring the respondent directly into the online survey (Social to CAWI) or collect their contact data to interview them via CATI, webcam or VAI Research.
4. Social Media Advertising
The social media adv appears only to the audience that responds to our profiling (socio-demo, interests and behaviors). Respondents, by clicking, enter the survey or the landing page to provide data to be interviewed.
The advantages of Social Sampling
We look for the right target, at the right time, and get the right respondent.
Compared to panels, Social Sampling allows you to find motivated respondents who respond because the topic is relevant to them since the social algorithms show the adv to the most active audience.
With Social Sampling you only find audiences related to the survey topic, not people who participate in dozens of surveys every month in exchange for rewards.
More than half of the world's population is on social networks: the audience of these networks is highly representative.
Download white paper
In this white paper you will find 3 case studies that will allow you to further explore this methodology.