Voice Assisted Interview
Market Research Using Alexa's Artificial Intelligence
Interview your respondents and surprise them using the latest technology: virtual assistants.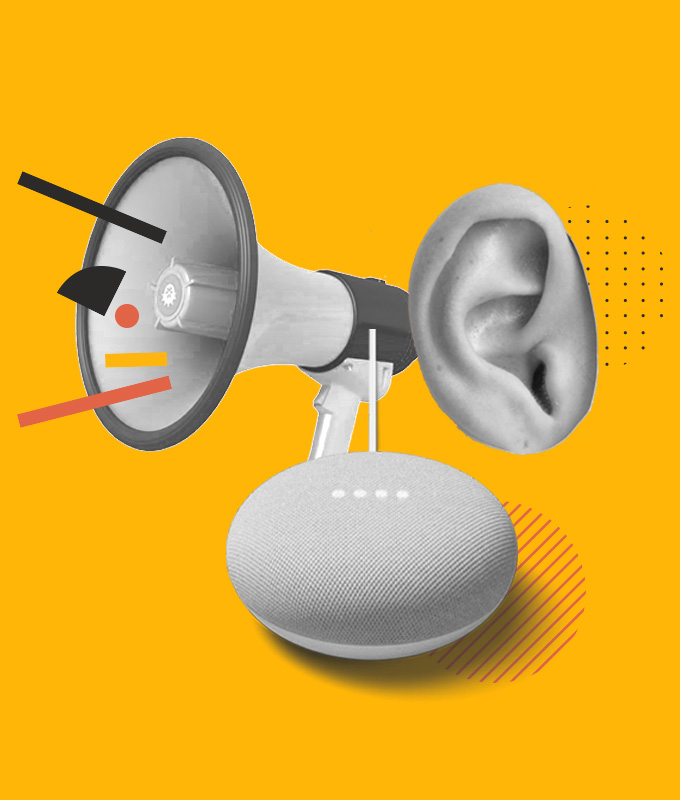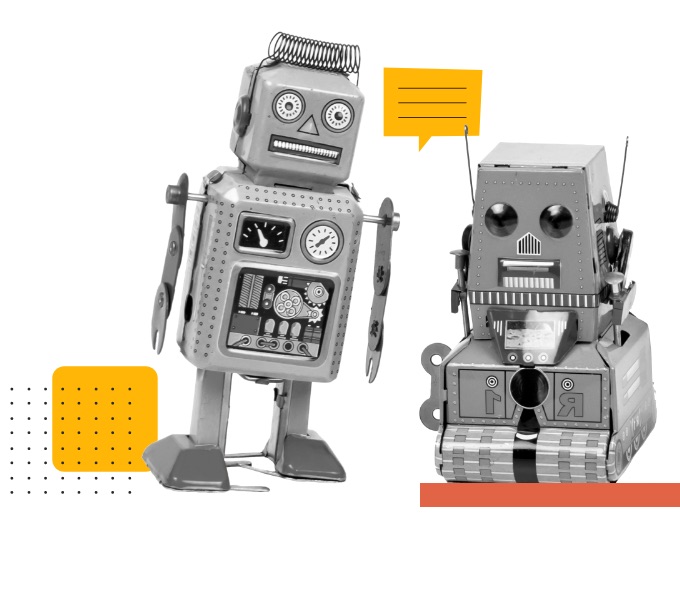 VAI Research (Voice Assisted Interview) is the future of research
VAI Research (Voice Assisted Interview) is a methodology for market research designed and coined by Ennio Armato (Global CEO of FFIND), which uses artificial intelligence and the voice of Alexa and Google Home to interview respondents.
A study which we carried out shows that 65% of smart speaker owners would prefer to be interviewed and in general share their opinion through a voice assistant rather than with the classic methods. This market research is based on listening to the respondent in the right place and at the right time.
The phases of Voice Assisted Interview
1. Transforming the questionnaire into a skill
The questionnaire is converted into an Alexa skill and connected to our Data Collection software
2. Sampling
We select a sample of respondents who own smart speakers. In specific cases we can provide the device.
3. Reminder and instructions
One week before the interview, we send an email with instructions to the respondent
4. Data collection
With small reminders an email or a skill notifications, we remind respondents that they can invoke the skill to participate in new surveys.
The advantages of VAI
The study is not based on memories or intentions but on what the respondent is thinking in real time.
The methodology takes advantage of the spontaneity and familiarity that the respondent has built up by daily interacting with the voice assistant
Since smart speakers are able to recognize the voices of family members, it is possible to create surveys to interview the entire household.
It allows the brand to be more innovative and competitive.
Download Whitepaper
In this white paper you will find 3 case studies that will allow you to further explore this methodology.