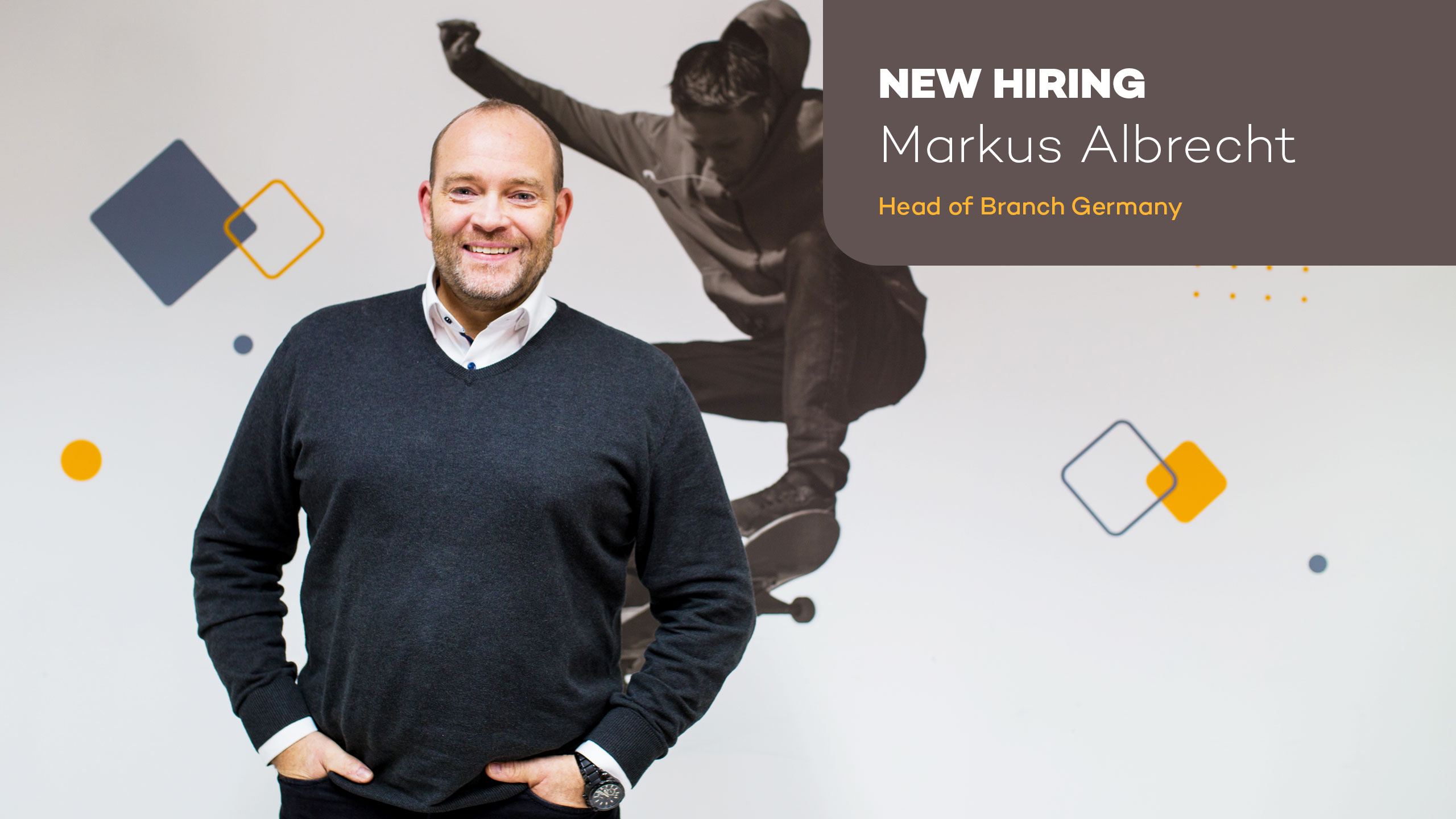 Markus Albrecht is the new Head of Branch Germany
We are pleased to announce that Markus Albrecht has joined our team as the German Head of Branch. With his extensive 25-year experience in data collection, Markus will help us driving sales growth and expanding our presence in Germany.
"I'm really proud and pleased to be part of a very experienced and established team" said Markus. "Together, we will continue bringing FFIND closer to German clients."
We believe that Markus's expertise will be a valuable asset in expanding our awareness in the quantitative market research industry in Germany. We're excited to work with him to strengthen our relationships with German clients and achieve significant results.