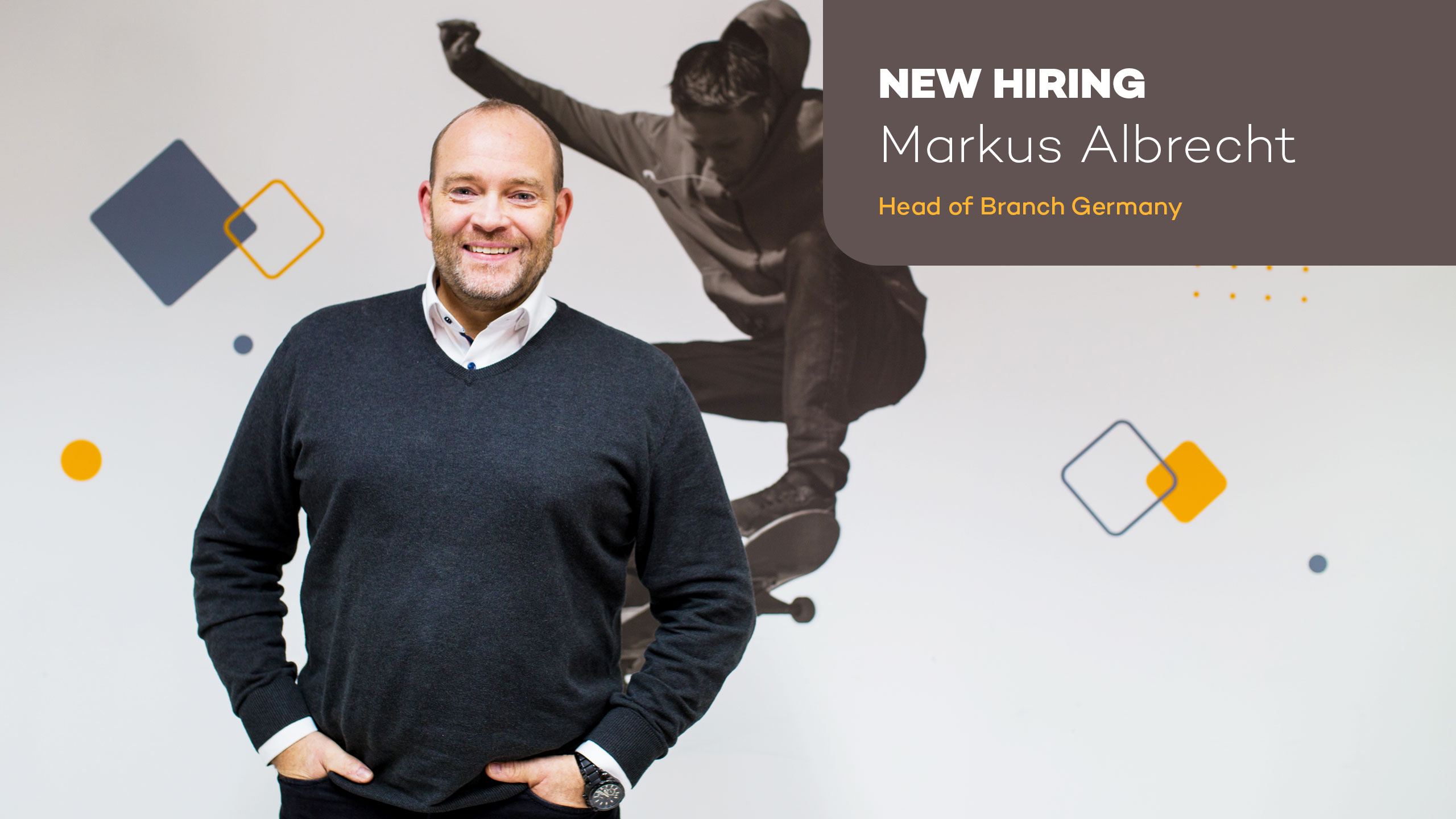 Markus Albrecht is the new Head of Branch Germany
Siamo felici di condividere che Markus Albrecht si è unito al nostro team come Head of Branch Germania. Con i suoi 25 anni di esperienza nell'ambito della data collection, Markus ci aiuterà a guidare la crescita delle vendite e ad espandere la nostra presenza in Germania. 
"Sono molto orgoglioso e felice di far parte di un team molto esperto e consolidato", ha detto Markus. "Insieme, continueremo a portare FFIND più vicino ai clienti tedeschi". 
Crediamo che l'esperienza di Markus rappresenterà una risorsa preziosa per rafforzare la nostra awareness nel settore della ricerca di mercato quantitativa in Germania. Siamo entusiasti di lavorare con lui per consolidare le nostre relazioni con i clienti tedeschi e ottenere risultati significativi.