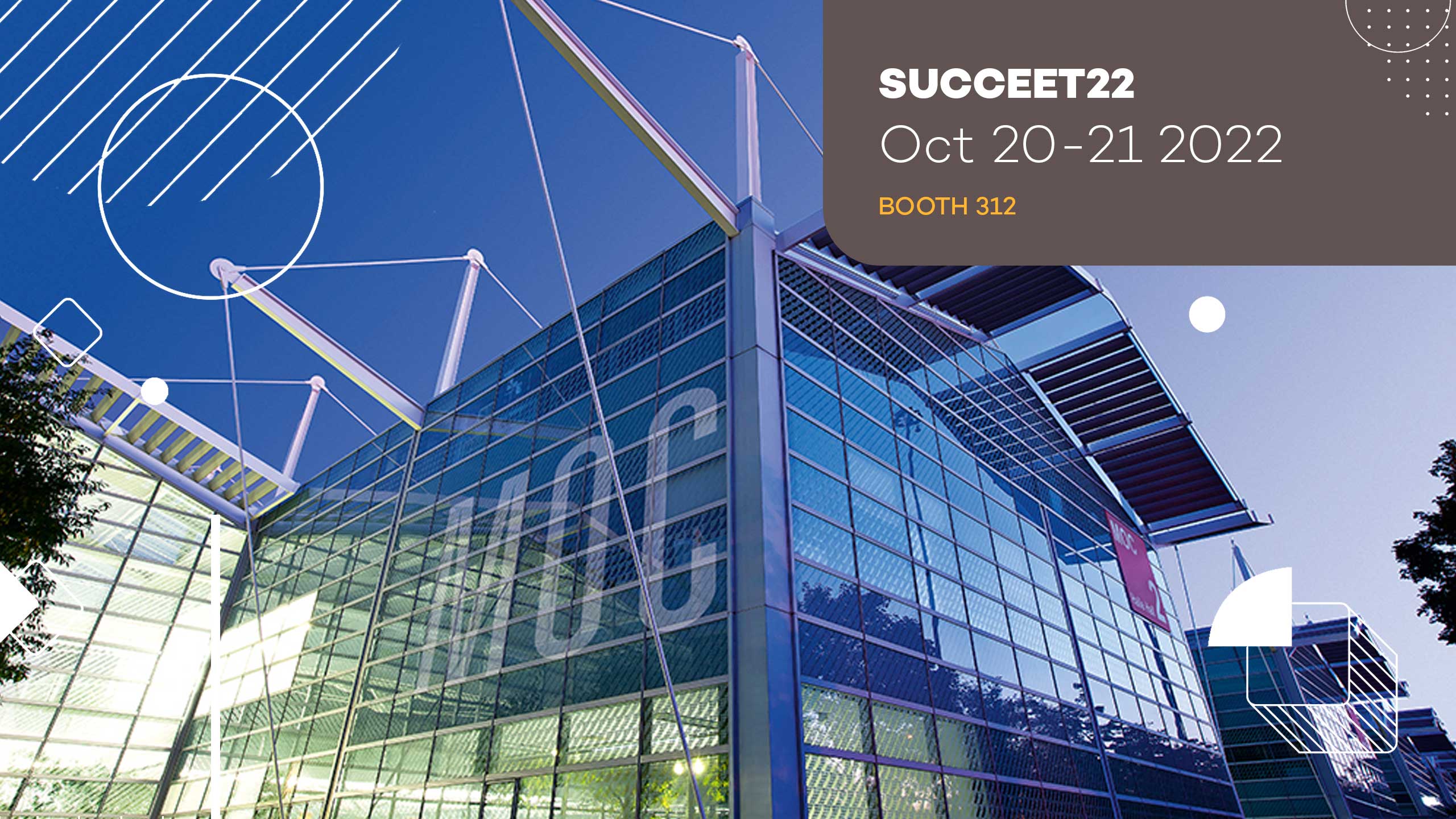 Succeet 2022: Quantitative market research in the metaverse: M.A.Y.B.E. is real
On 20th and 21st October we will be at Succeet22, the leading international trade show for the insights industry. The event will be hosted at the MOC in Munich and will feature two days of intense meetings. You will find our stand at booth 312.

On 20th October at 10.50 a.m. in room D106, Ennio Armato (Global CEO) and Alessandro Imborgia (Global Client Director) will outline the potential scenarios of quantitative market research within Web 3.0. CATI and CAWI get a new significance in a hybrid world that no longer has boundaries in this phygital world, and where the reward system takes advantage of tokenomics and cryptocurrencies.

During the speech, you will see the first interview in history administered in the metaverse and we will introduce the FFIND Coin, the market research token.
If you want to sign up for the speech, click here.
Other Articles
12 April 2023

We are pleased to announce that Markus Albrecht has joined our team as the German Head of Branch. With his extensive 25-year experience in data collection, Markus will help us driv...

15 February 2023