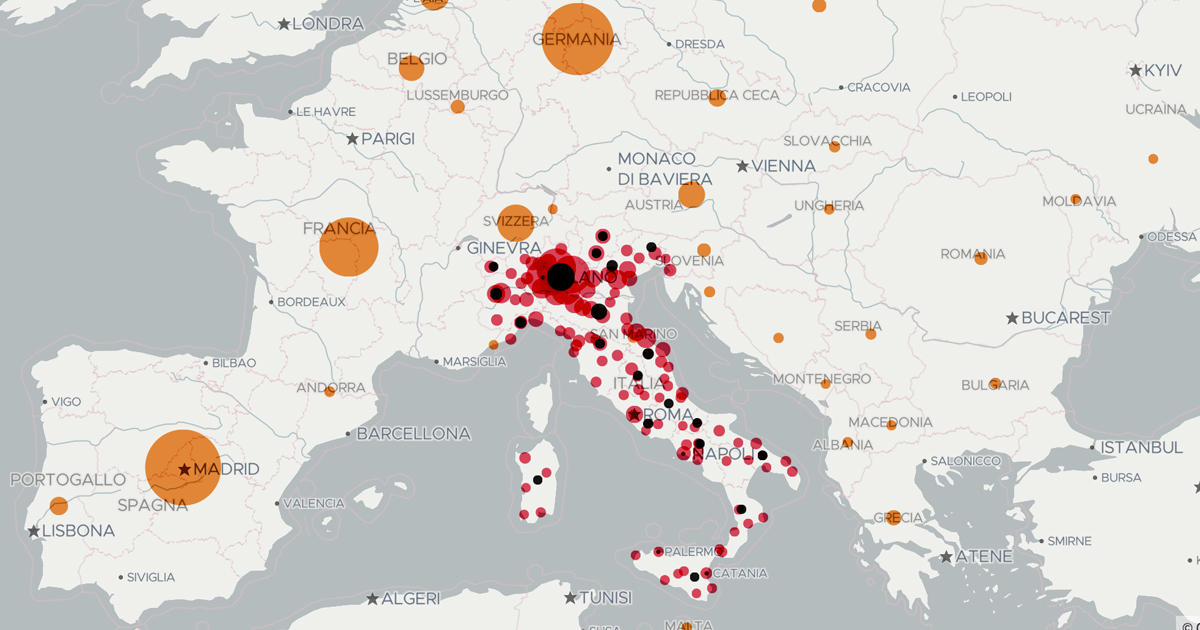 Coronavirus Italy, Market Research doesn't stop
Although Coronavirus has paralyzed part of the European and world market and forced the population into quarantine, the three IFF International offices (Germany, Italy and UK) are operating in smart working. We are all well, we are all fully operational and ready to win this fight.
We currently have 15 studies in progress, 10 in CATI (telephone market research) and 5 in CAWI (online surveys). Our approximately 750 telephone interviewers have been equipped with everything they need to work from home. The IFF International team is doing well and continues to ensure the continuity of ongoing projects.
Our social role, rather than professional, is to continue to work and promote the use of market research. This is especially true at this time, when people are forced to live in quarantine and need to communicate, need "entertainment" and want to share their experiences.
We are close to all the families who have suffered and lost as a result of this epidemic. As protagonists of market research, we will proceed with ethics and professionalism in order to contribute to the end of the epidemic and, at the same time, to the rebirth of the market.
Other Articles
12 April 2023

We are pleased to announce that Markus Albrecht has joined our team as the German Head of Branch. With his extensive 25-year experience in data collection, Markus will help us driv...

15 February 2023