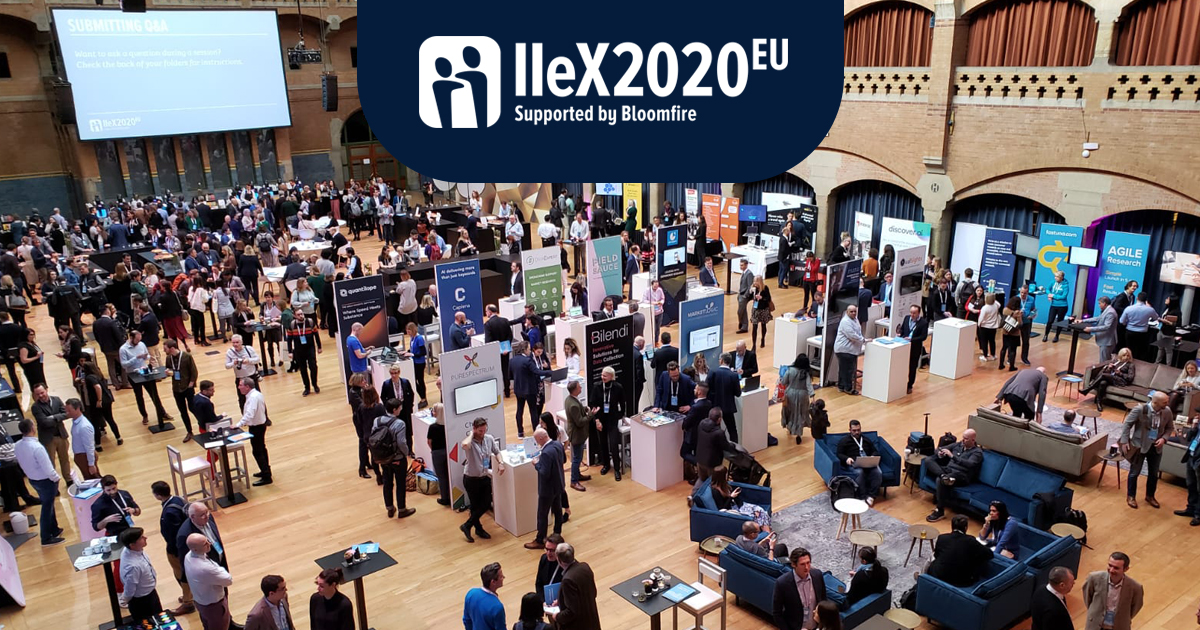 A 100% CubeSurvey booth at IIeX 2020 in Amsterdam
For the first time we will take part in IIeX, annual edition that's taking place on 25th and 26th February in Amsterdam. The topic is NEW IDEAS. NEW APPROACHES. NEW CONNECTIONS, that's why we decided to be there with CubeSurvey, our most innovative brand, and not with IFF International, that represents more traditional market research. Out booth is C4. Come and visit us to discover the new VAI.
Ennio Armato and Alessandro Imborgia will allow visitors to experience an interview with VAI (Voice assisted Interview) method, namely using Alexa Artificial Intelligence. By means of a skill – expressely designed by ourselves for IIeX public – you'll have the chance to have a talk with Alexa and see, live, your answers typed within the data collection software.
The event will be held in the prestigious Beurs van Berlage, the former headquarters of Stock Exchange.
Damrak 243
1012 ZJ Amsterdam
The Netherlands
Other Articles
12 April 2023

We are pleased to announce that Markus Albrecht has joined our team as the German Head of Branch. With his extensive 25-year experience in data collection, Markus will help us driv...

15 February 2023