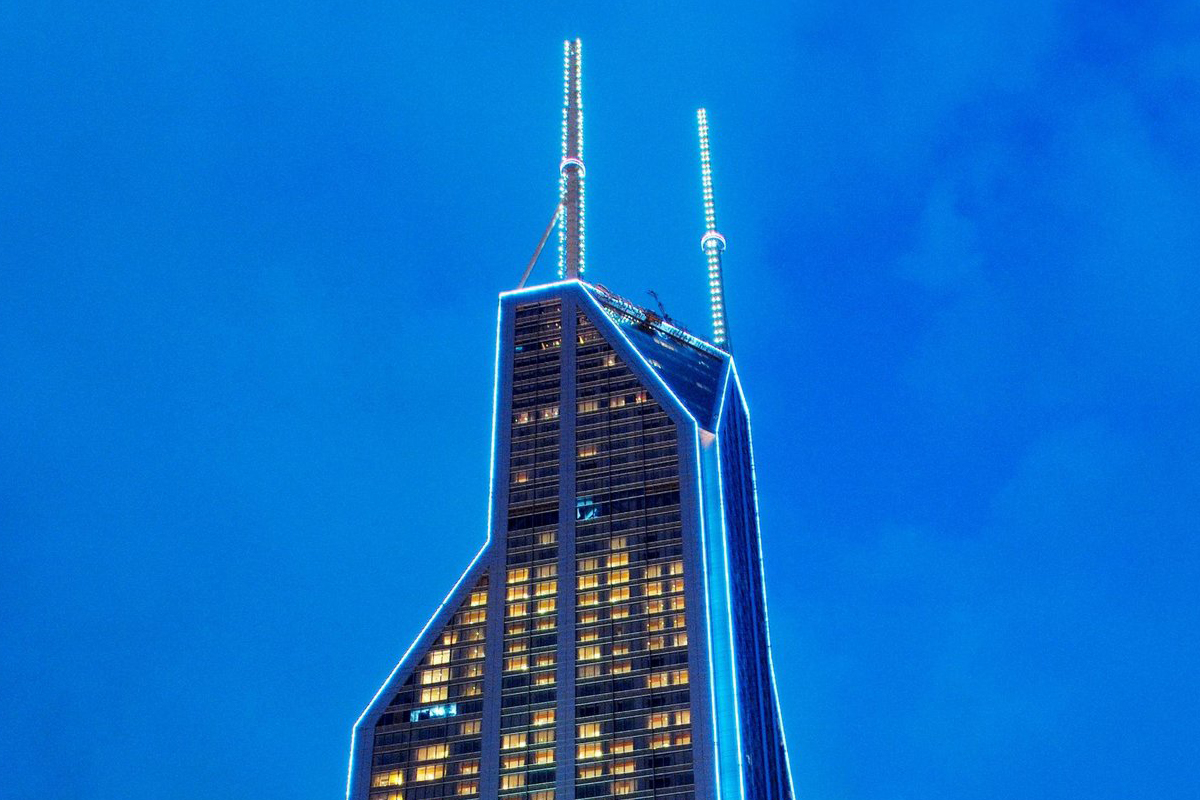 Asia Pacific Market Research is the new IFF target
In 2017 we decided to attend the most important events in the world, some as exhibitors, some as speakers and some as visitors, with four main goals: consolidate our relationships with old clients, meet new ones, be updated about the latest  trends in the industry and promote our new products, CubeSurvey and the social sampling online service that we are improving more and more in these last months. Asia Pacific Market Research is the new IFF target, especially the Esomar event that'll be held in Shanghai 17-19 May.
The investment on Alessandro Arioti's figure as a business developer for APAC, supporting the already operating marketing office of IFF International, has been incredibly fructuous: we scheduled 20 meetings with the most important institutes in China and with some potential partners. We proposed ourselves as CATI specialists with the intention of offering our best practice to the Chinese Institutes and conducting surveys not in China but in Europe and USA, areas in which we are leaders.
We strongly believe in China as a client because in the last few years it has showed the world how good it is at spotting the sectors in which foreign companies needed industrial support. And now its commercial potential and productivity – as well as the quality of its products and the incomparable price/quality ratio – has overtaken the American one and excels worldwide. We therefore expect soon that native Chinese products, especially concerning technology, will shortly be in the hands of the global market. They will harass the Great Wall to burst into our markets just as Huawei did in a very short time. Having a long experience in Hi-Tech and Automotive market research, it seemed appropriate to us to take advantage of Shanghai's Asia Pacific and we are pretty sure of coming back with new business and new challenges.
Other Articles
12 Aprile 2023

Siamo felici di condividere che Markus Albrecht si è unito al nostro team come Head of Branch Germania. Con i suoi 25 anni di esperienza nell'ambito della data collection, Markus c...

15 Febbraio 2023