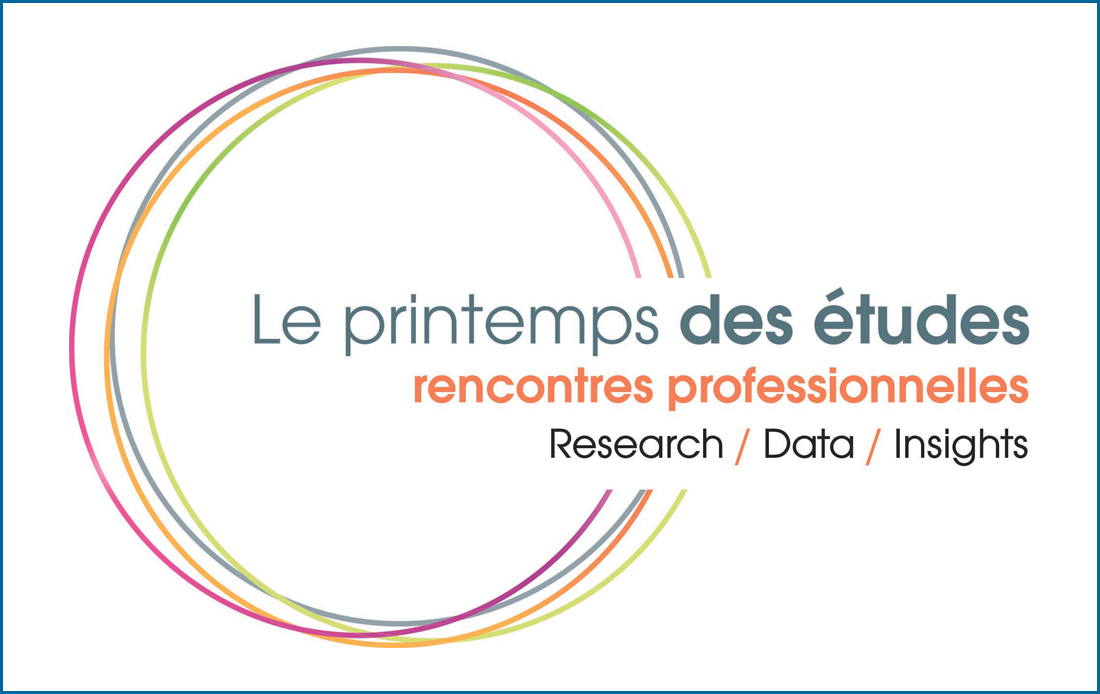 Le Printemps des études 2017
Le Printemps des études 2017, 20-21 April in Paris, this year looks at the world of digital communication, constantly changing. Among the main issues we identify:
How to communicate with families today
Understand the millenial
Social Media Monitoring
Virtual reality and sensorial studies
The digital that transforms consumers and voters
New technologies for B2B online
The program can be viewed at this link, currently available only in French.

Despite the market research events are turning into web marketing events, the presence of IFF International (CATI research veteran) both as a visitor and exhibitor can not be missed.

 Our stand is 45.
Come and visit us.