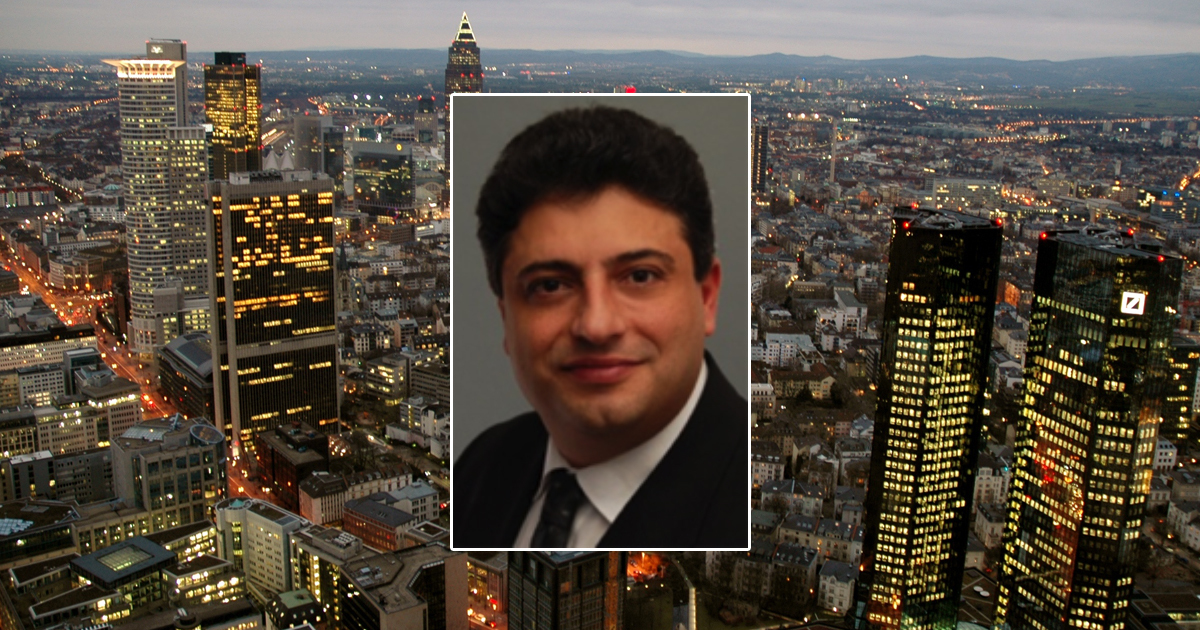 IFF Research Services GmbH has with Baschir Karanouh a new Deputy Managing Director
IFF Research Services GmbH has since 01.07.2018 with Bashir Karanough another member of the Management. Karanouh has more than 20 years of experience in the field of telephony and CRM. His main areas of activity at IFF are strategic management, CRM, CSM and After Sales Marketing.
Baschir Karanouh started his career at infas TTR GmbH in Frankfurt. There he was head of the field department for nine years and subsequently established several international call centers as managing director. Most recently, Mr. Karanouh was Managing Director of TeleMatrix GmbH in Mainz.
The Managing Director Christine Albrecht will be in the future responsible along with Bashir Karanouh for the entire business in Germany. "With Mr. Karanouh, we were able to employ another experienced executive and together we will advance the IFF location Germany and further expand our certified field service".
The IFF Group operates with over 50 employees and 750 interviewers at five locations in Ulm, Palermo (Italy), London (UK), PanJin City (China) and Skopje (Macedonia) and has 240 CATI stations. Last year IFF conducted 211 market research studies in over 50 countries with almost one million interviews.
At the same time, the company announces that it will relocate from Ulm to Frankfurt during the year.