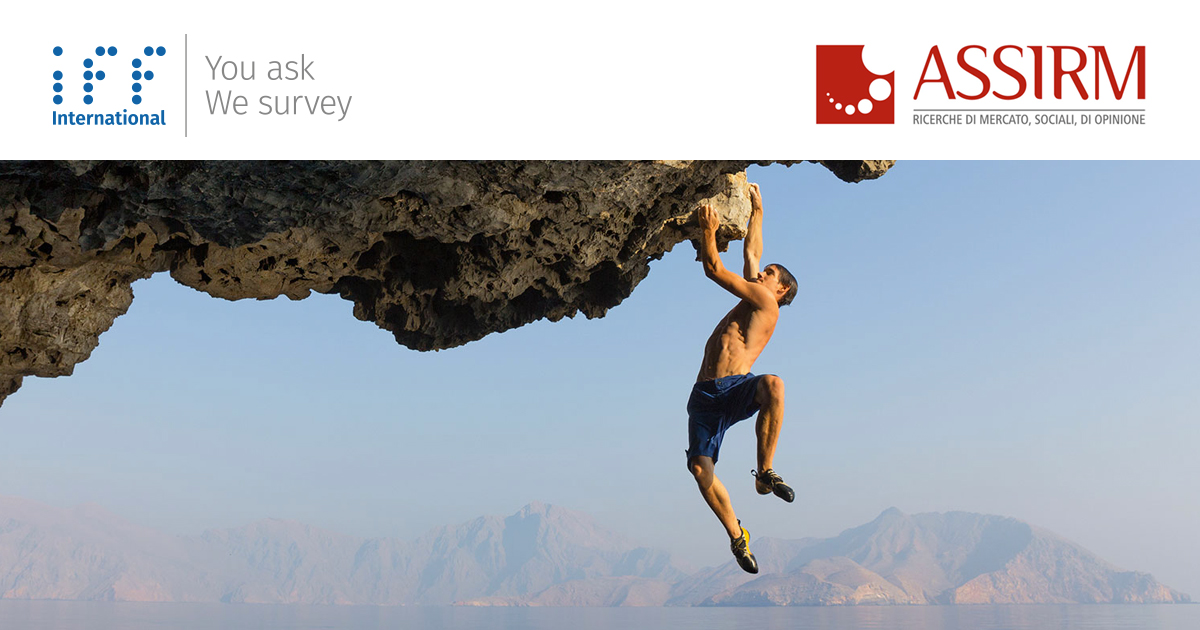 Assirm Forum 2017 – A workshop for extreme market research
This year the Assirm Forum will be held on the 24th of October. After our explicit request and many others, the date will not coincide with the first day of Research & Result (October 25, 26) in Munich, where we will also be present with stands and workshops, with Tom Abele (founder of IFF International) and Christine Albrecht (Managing Director).
This year Assirm has chosen a prestigious location: the Talent Garden in Milan, via Arcivescovo Calabiana 6. We will have a wider and more airy exhibition area than last year, offering a more comfortable living space for visitors. In 2016, the Ennio Armato and Alessandro Imborgia Workshop sold out with 150 members and an extremely active audience during the speech. It is clear that the "CATI VS CAWI" theme is quite hot, as these are methodologies which mostly contend the throne of quantitative market research.
This year Ennio wants to surprise the brand audience, by making this time the CATI survey compete against the Cube Survey. The cube research. This is something completely new, an experimental startup born from the idea of Ennio and thanks to Tom Abele's creativity and desire. Cube Survey is just taking shape right in these months, it's totally on an experimental basis and it is divided into three independent phases of each other: Social sampling, Social recruiting, Cube survey, three special characteristics that become the first essential range of services provided by Cube Survey.
We will bring the results of the first experiments right at the Workshop, we will compare the penetration rates between CATI and Cube, we will prove that Cube is not a substitution but an alteration, a quantitative and qualitative enhancement of results.