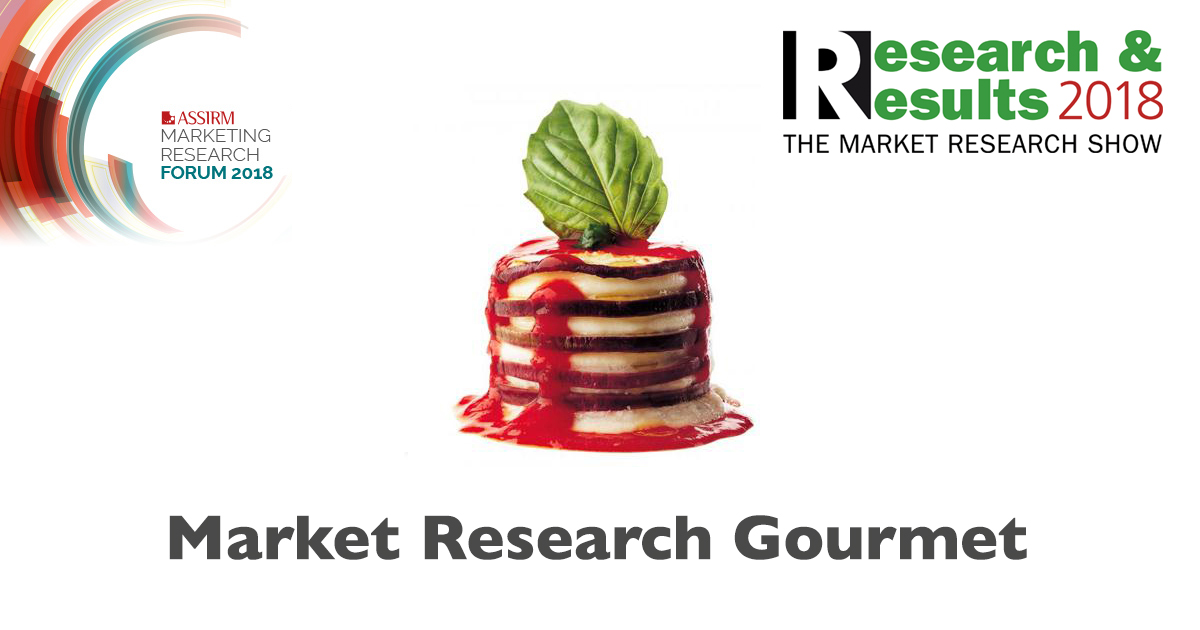 Research & Results (October 24th-25th) and Assirm Forum (October 30th)
As every year, October is a very important period of meetings for IFF International. At the Research & Results in Munich, Tom Abele and Christine Albrecht, joined by Ennio Armato and Alessandro Imborgia (from IFF International Italy), Federica Curcurù and Syri Kullashi will be waiting for you at booth 177 to offer you some coffee and talk about business.
There's something new at the Innovation Area, there will be a workshop dedicated to CubeSurvey, the startup that manages to reach targets that are impossible for any research method.
At Assirm Forum, Ennio Armato and Alessandro Imborgia will be there with the staff from IFF International Italy: the complete project management staff will be there to experience the event together. For this reason, we chose to extend our space. You will find us at booth 2 and booth 3.
This year Ennio and Alessandro will make an innovative speech, based on the powerful CubeSurvey method that allows reaching respondents on social media.
Other Articles
15 February 2023