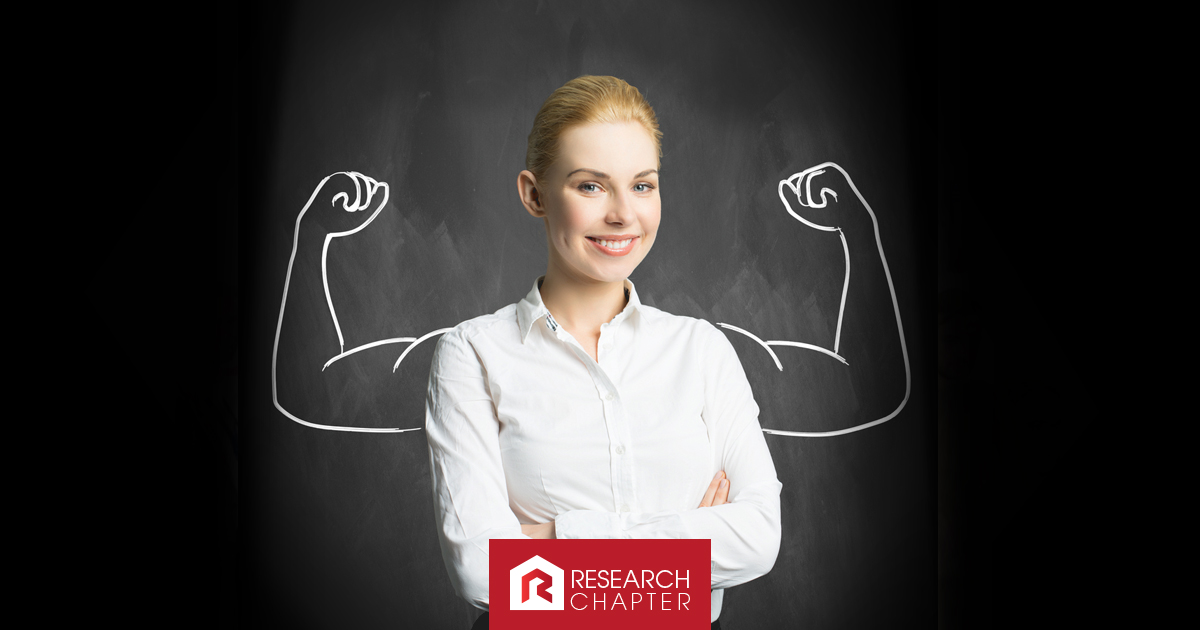 IFF International joins the Research Chapter
Research Chapter is a community founded in 2016 under the patronage of Assirm, an independent association open to individual professionals, not to companies and non-profit with the following goals:
Become a meeting point for people working in the sector
Promote the art of market research
Contribute to the development of the profession and ethical standards
Support the professionalism of work in the field of market research
Affirm the value of a good research
Certify skills and training of individual professionals
Bring together anyone who shares market research.
The last issue for Ennio Armato (Italy IFF International Branch Manager) and Alessandro Imborgia (Business Development Manager) – new to the Research Chapter – is crucial because the marketing sector is now strictly dependent on digital channels such as social media and web. Market research is no longer a restricted practice for specialized institutes. Even the social media manager and the SME may, like it or not, face the insights of a Facebook page to analyze the target or user behavior within the site, through Google Analytics. Search Engine Optimization (SEO) is constantly searching for keywords through tools that analyze and study user researches.
Market research is within reach of all but not everyone is able to use its real potential, it's changing shape quickly and it is good, actually essential, to create a roundtable consisting of professionals who have heterogeneous skills but with one goal: improve together and spread the correct use of new technologies available to carry out studies. In this regard, Ennio Armato joins the Research Chapter circuit by bringing with pride the new methodology he has designed, Cube Survey:
social sampling: intercept respondents with penetration below 20%
video-interview: interview respondents via webcam
In 2018 Ennio and Alessandro will organize workshops, webinars, training sessions and a blogging editorial plan aimed at spreading Cube Survey and educating beginners to use market research. We believe that Research Chapter will be an excellent vantage and a place to analyse the business but also a dissemination valve to achieve our goals more effectively.
Other Articles
15 February 2023