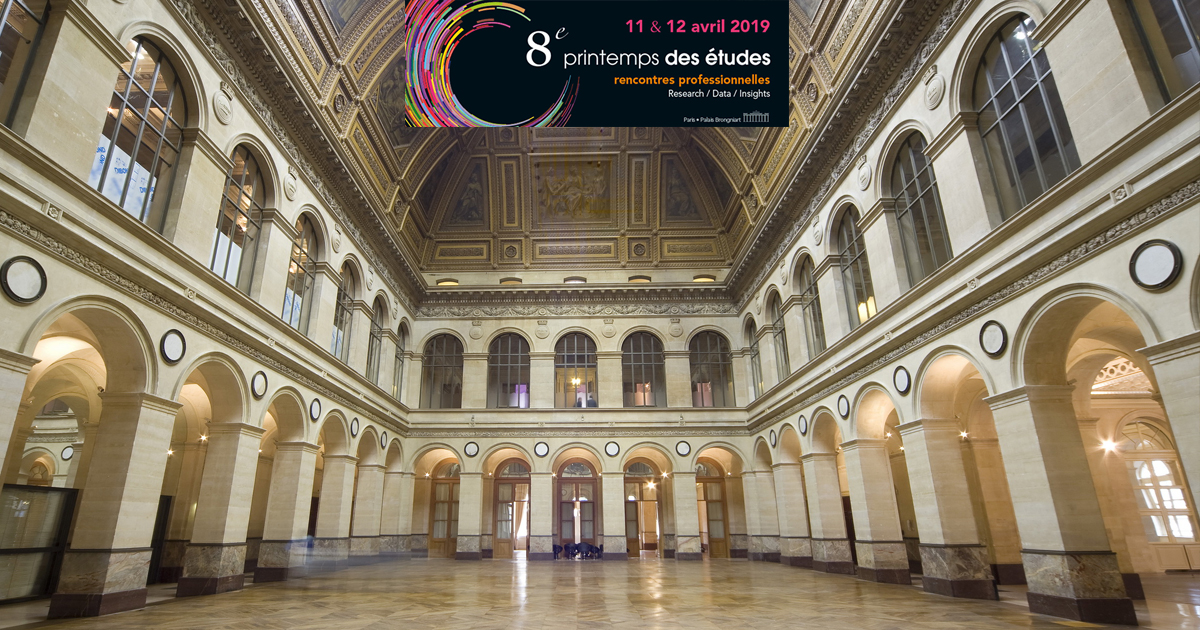 Printemps des Etudes 2019: IFF International brings innovation
Also this year we will be present at Printemps des Etudes in Paris, an event that will take place on 11th and 12th April in the prestigious Palais Brongniart, where you will be able to admire the magnificient interior, present in the cover image.
In addition to our boot, located in the Agorà, we will make a speech to bring a breath of innovation by presenting the main features of Cube Survey, a startup created to meet the needs of the most extreme market researches.
The title of the speech is "Social media as a subversive research panel", the speakers are as always Ennio Armato (Italy branch manager) and Alessandro Imborgia (business develoment manager Italy).
Our workshop will take place on 12th April from 2pm to 2.45pm.
Other Articles
12 April 2023

Wir freuen uns Ihnen mitteilen zu können, dass Markus Albrecht unser Team als Leiter der deutschen Niederlassung verstärkt. Mit seiner mehr als 25-jährigen umfassenden Erfahrung in...

15 February 2023