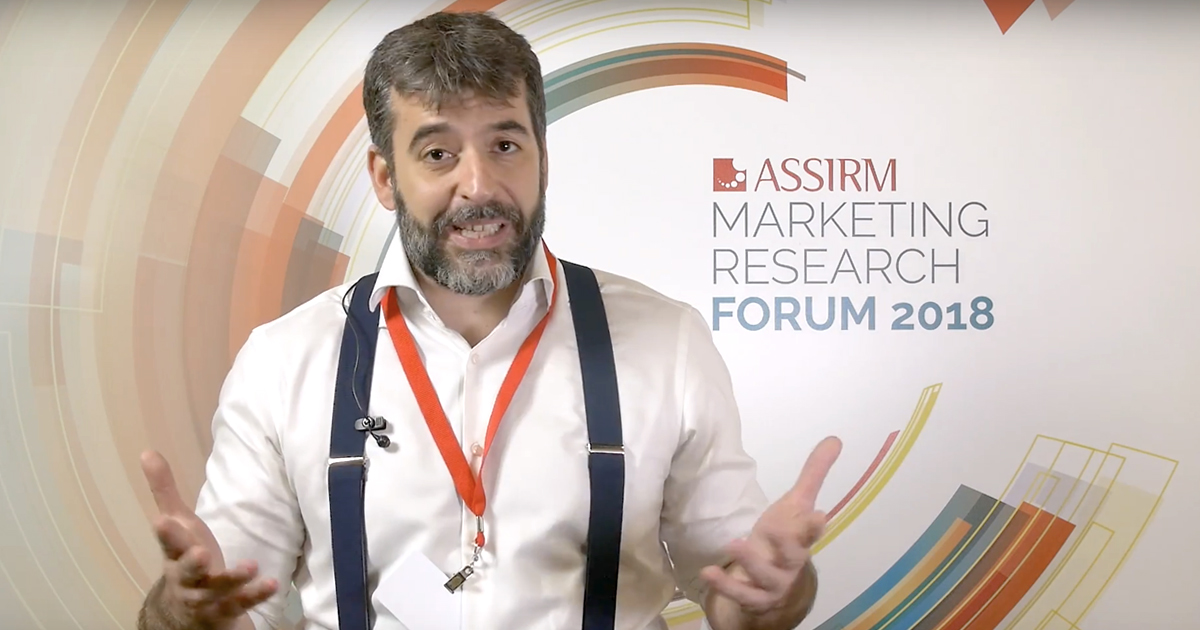 ASSIRM is the Market Research Association in Italy and we chose it
Courtship between IFF and Market Research Association in Italy has been going for a long time. Mutual esteem and endorsement were consolidated in 2016, when Ennio Armato (IFF Italy Branch Manager) gave a speech at the ASSIRM Forum. His debut as a speaker saw over 300 people in the room and an unforgettable success, which subsequently brought many benefits.
First of all, being in ASSIRM is a source of pride for IFF International, as our membership has been coveted by both parties. Moreover, in 2018, IFF International grew by obtaining ISO 9001 and ISO 20252 Certifications. Therefore, alongside these medals, the ASSIRM medal couldn't be missing.
What is ASSIRM?
It is the only Italian association, founded in 1991, which brings together the major companies that conduct Market Research, Opinion Polls and Social Research Studies in our country. The president is Matteo Lucchi, CEO of Eumetra MR. The association has over 50 members, including Blogmeter, CFI, Doxa, Eumetra, GfK, Iri, Kantar, Nielsen, NPD, SWG, Toluna. It organizes various annual events including the Assirm Forum, aiming at increasing the expertise in the field of market research and, above all, networking.
Why should you associate with ASSIRM?
Visibility
Reputation
Updates
Discussion
Support
Other Articles
12 April 2023

Wir freuen uns Ihnen mitteilen zu können, dass Markus Albrecht unser Team als Leiter der deutschen Niederlassung verstärkt. Mit seiner mehr als 25-jährigen umfassenden Erfahrung in...

15 February 2023