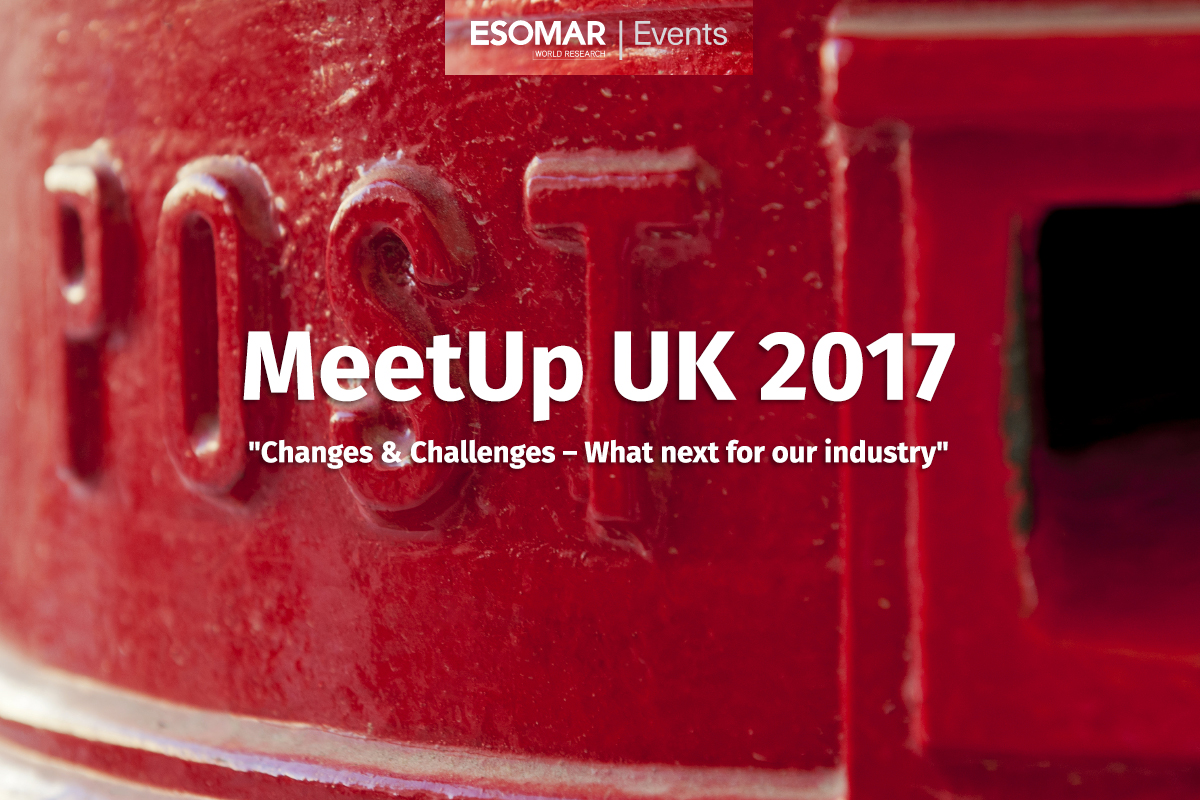 Are we approaching our industry Uber moment? – Free Event
In 2017 more than in the past, IFF International has been focusing its attention on the company technological evolution, not for fear of being cut off from the Uber moment, but to ride on the wave and be part of this change. We have seen new markets emerging but above all, we have seen the old ones changing. Primarily internet banking, digital TV (Netflix), e-commerce (Amazon) and real estate market (AirBnb) have already conformed to this new trend.
The Digital Disruption has been underway since a few years now. Revolution occurs when new digital technologies and business models developed with them become the actual value proposition of the product/service offered. The quick rise in the use of mobile devices has increased the potential of Digital Disruption for all sectors in which there was already a customer/business relationship based partly or wholly, but not only, on digital communications (for instance Uber's case).
Who does not conform, does not evolve.
The key to success is the ability to rework from scratch your own business models and business processes. Our business goal is:
To focus on the market

To create new market segments

To offer innovative services
We have to think differently. And Federica Curcurù (Branch Manager of our London office) thinks differently and has decided to actively take part in the upcoming "ESOMAR Meetup – UK 2017" that will take place in London on June 14th 2017 RDV, 6 pm at:
Hall & Partners
Bankside 2, 100 Southwark Street
London SE1 0SW
The event, organized by ESOMAR and sponsored by Hall & Partners, is free and open to ESOMAR members and non-members. The central topic is "Changes & Challenges – What Next for Our Industry".
The following speakers will be heard:
Debrah Harding (MRS)
5 things you need to know about now which are impacting our industry
Danny Russell (Telefonica and Sky) and Simon Carter (ComRes)
Challenges agencies face from clients
Client panel and Q&A (chaired by Martin Dewhurst, Managing Partner at Hall & Partners):
Tim Hulbert

, Managing Director, Group Head of Brand & Insight

Georgina White

, Head of Insight at Centrica

David Torres

, Marketing Strategy Manager – within leading global organisations including Shell and Nestlé
We invite you not only to sign up for this interesting meeting, but also to share the event on your social media channels.
To register for free CLICK HERE >
Other Articles
12 April 2023

Wir freuen uns Ihnen mitteilen zu können, dass Markus Albrecht unser Team als Leiter der deutschen Niederlassung verstärkt. Mit seiner mehr als 25-jährigen umfassenden Erfahrung in...

15 February 2023