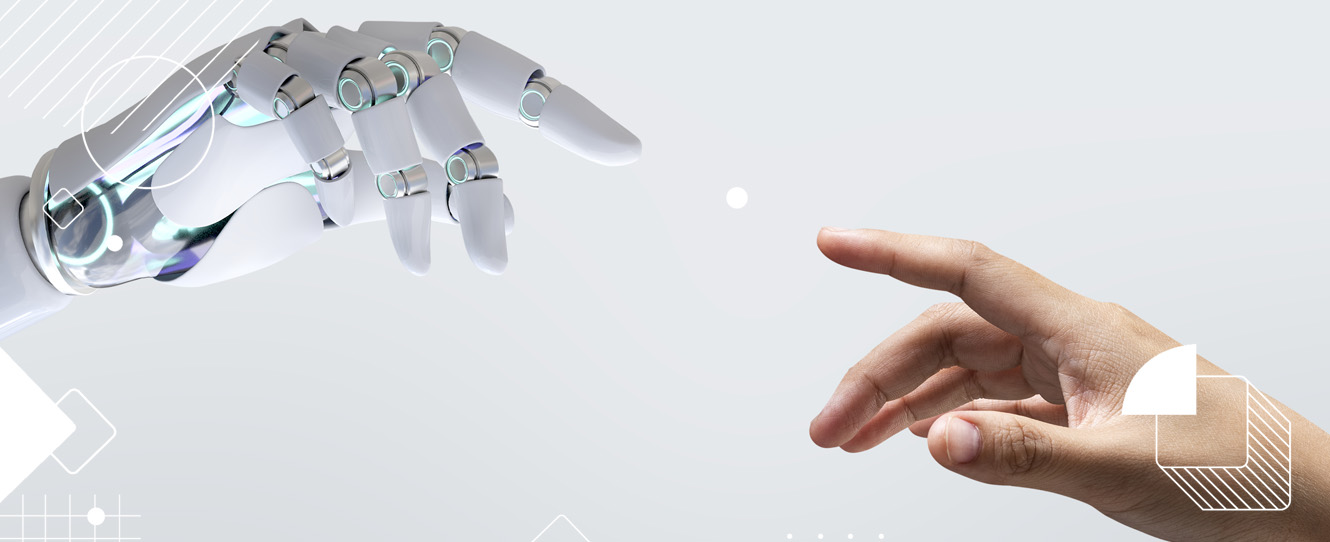 Market Research Overview
21 September 2022
Metaverse Market Research – Maybe is possible
This article is not about a research on the metaverse, but what the metaverse represents for the world of market research. I will be talking about it at the next Printemps des Études, in Paris, as well as at Succeet (Munich) and ASSIRM Forum (Milan).
The title of the speech is: Quantitative Research by using Metaverse: M.A.Y.B.E. is possible.
Although we deal with quantitative telephone market research, in recent years we have been exploring new digital worlds, from voice assistants (Alexa, for example) to the metaverse.
Just over the last few days, we have unleashed our interviewers in some metaverses, with the aim of interviewing in the 'digital piazzas' all those people who, following screening questions, were found to be suitable for our survey.

What is the metaverse for market research?
In my speech, I will focus on this point: digital environments are definitely an ocean of data to be listened to, observed and analysed, but we can also navigate and dive into it to explore its depths. That's the very reason we are called FFIND Beyond Data.
Most people consider the metaverse as a game, a waste of time. However, we are actually facing the new Internet. We know how the Web has completely changed our social and purchase behaviours. Now a new revolution is underway.
In 10 to 20 years' time, we might no longer need a smartphone to access an e-commerce website, but rather put on AR glasses and face a white wall while waving our hands to move around in a virtual shop.
It's not just a change of device, it is a change of mindset. Because we will no longer have a screen to divide us, we will no longer have to touch buttons or screens. We might also be able to use artificial intelligence to move around certain environments.
Google let me into this shop!
The scenario I would like to analyse during my next speech is not exactly like that. Nothing futuristic. That's what Spielberg's 'Ready Player One' is for, a film I recommend you watch. My purpose is different. 
We need to understand, with you, how quantitative market research is going to enter the metaverse. How can we get into this parallel virtual life through 15-20 minute interviews? How will we intercept the respondents?
During our speeches we will also be introducing the FFIND coin, the crypto token we created in order to test a 100% digital value reward. Just imagine an interview being conducted in the metaverse and eventually being rewarded with crypto tokens.
Come to Printemps des Études (29th and 30th September) and you'll find out. 

Other Articles
Market Research Overview

29 July 2022

When I wore my headset for my first CATI interview – which was many years ago – I was not scared at all. Those who start this job in an international company like ours have t...

Market Research Overview

15 April 2022

Do you remember the last time you were waiting at the station, or your latest lunch break at work? I bet most people around you had their heads down scrolling through social media ...