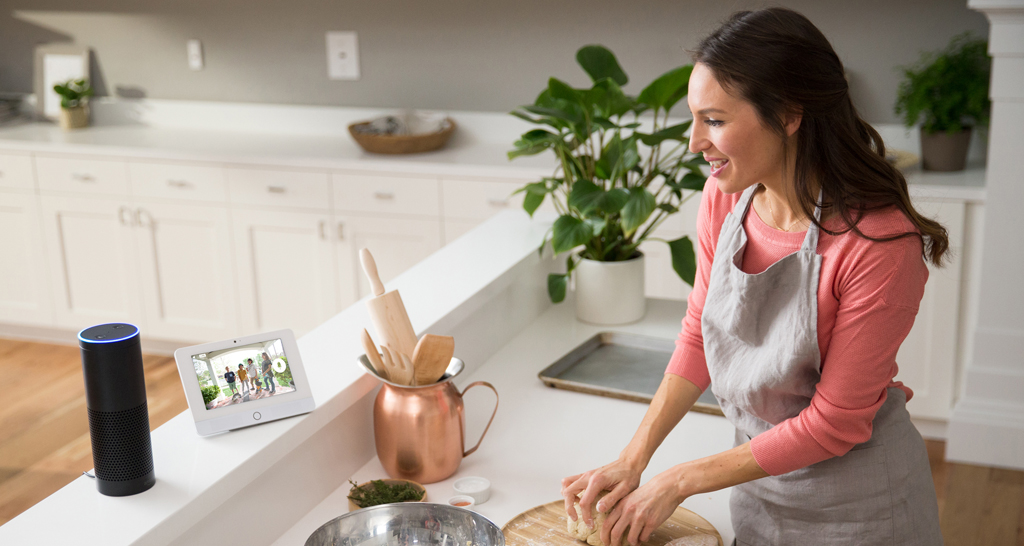 Market Research Event
10 September 2020
The best AI tool for market research
I'm biased, I can't hide it: I feel this AI tool for market research as my own creature.  Only after months of working  on this mix between vocal assistant (Alexa) and data collection, I've found out that there were only two articles on the web that showed an advanced survey like the one we made.

I talked about it at the ESOMAR Congress 2019 and I'm going to talk about it again this year at the ESOMAR Insight Festival 2020 (register now to the event). The title of my speech this year is Hello Alexa, Is There Any Survey for Me? and it will have a peculiarity: it will not be a normal live speech, it will be a short movie, that we realized together with the creative agency cut&paste. After the screening of the short movie, it will follow a Q&A session.
Now, I want to show you the first 2 minutes of the film, in which I show some of the potential of this methodology that I called VAI, Voice Assisted Interview. Click Play and have a look at the future of market research 😉
My AI tool for market research in the ESOMAR video
I have always thought that the gift of ubiquity is one of the main strengths of market research. Being able to ask the same questions at the same time to people who live in different places on the earth is incredible. Imagine that the brand could be the right person in the right place, at the right time to listen to all the valuable information, but in multiple places at the same time.

The VAI methodology fully embodies this concept, because the smart speakers are potentially like the market ears. They are physically fixed in people's homes, ready to listen to their opinions. Last year, in 2019, at the ESOMAR Congress I explained what a skill is, in a very simple way. These are two slides that summarize the concept.

This year instead we decided to shoot a short movie showing what we think Alexa uses for market research are.
Good morning skill

Magic Word skill

IoT Skill

Research Dialogues skill
In the video I show you me waking up and Alexa asking me a couple of questions, then me shaving and being interviewed by Alexa about my experience. After that you see me having a coffee while Alexa is asking about customer satisfaction exactly about the coffee, and exactly while I'm having it. But the crucial point is the fourth, I'm not the actor: the actress is a mom.
We showed a simulation of a study that we did in the U.S.  on mothers, who own an Amazon Echo, who had a child for a year. Then there is a part of research dialogues, weekly journals that make the relationship between interviewee and interviewer incredibly spontaneous.

It is like the mom would perceive the smart speaker as a friend, someone you can trust and to whom you can confess.

The short movie was shot in my beautiful Sicily. When I proposed the idea to Rhiannon Bryant of ESOMAR she was enthusiastic!
I was about to forget to tell you that Barry Jennings, Cloud & Enterprise Insights Director in Microsoft US, will introduce our speech.
And that can make me even more proud. See you at ESOMAR Insight Festival.
Ennio Armato
e.armato@iff-international.com
Other Articles
Market Research Event

20 June 2020

2020 will remain an unforgettable year for an infinite number of reasons, but one in particular will remain tattooed in my brain: I have never participated in so many webinars (as ...

Market Research Event

25 October 2016

There were never in the world two opinions alike, any more than two hairs or two grains. Their most universal quality is diversity. Michel de Montaigne CATI Computer Assisted Telep...

Market Research Event

25 October 2016

Your house is your larger body. It grows in the sun and sleeps in the stillness of the night; and it is not dreamless. Kahlil Gibran Welcome! Today we're launching our new digital ...