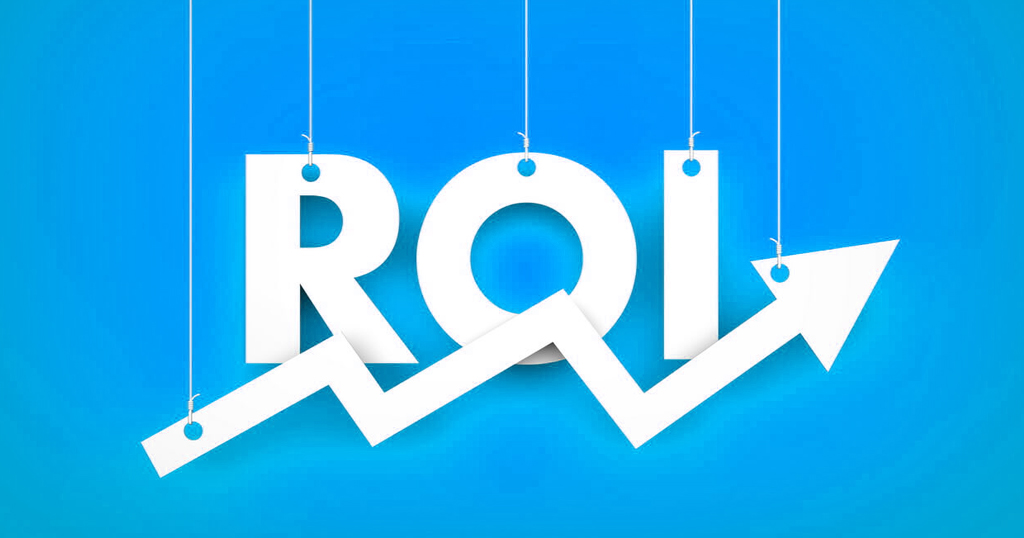 Market Research Overview
5 September 2017
Measuring ROI in market research is something good and right
Let's talk about ROI.
Do we know what this is all about?
Briefly: ROI is the return on the investment, so it is crucial to understand how much of what we've invested in a campaign returns to us in the form of income. It's not an easy thing to calculate, of course. There are variables, users who have not been converted immediately but who then return to their own choices by remembering about that advertising that have seen long time ago, campaigns conducted simultaneously on multiple channels but that need to be individually evaluated. In short, it is a necessary indicator but that gives lots to do.
How do you calculate it?
ROI = profit derived/invested capital (where for profit derived we mean the turnover minus the invested capital).
Why is it so important that we measure ROI in market research?
Because market research gives consumers the answers and motivations to their own buying decisions. A kind of virtuous circle: market research questions but also provides at the same time answers about a social behavior.
In terms of psychoanalysis and marketing, these responses and motivations are defined as insights, or intuitions (I would verify if it is better to "translate it" with knowledge, discernment, etc. more than intuition). The more these insights are reliable, the more campaigns and research carried out, will be objective and useful.
Basically: Measuring ROI gives us the right perception of return on an investment that, without market research, would probably be in vain but the same market research becomes much more useful if you can rely on the ROI of a maybe previous investment.
Finance and Market Research, Psychoanalysis and Marketing: do you think this sounds crazy? No it doesn't. We are helped out by cognitive psychology, which thanks to its problem-solving approach, is able to provide, at a company level, tools to help us better understand consumer needs.
Basically?
Basically without knowing the return on an investment, even market research would not be 100% completed. If we did not know much about that advertising that we devoted to that hair dye that can get lighter in three washes without leaving any residue, it came back in the form of income, on which channels and on which target was most successful, we could not even target our market research.
How could we set objective questionnaires? How can we find the target? How could we know what kind of questions to ask to that specific target?
Often we tend to divide into watertight compartments the work of individual skills inside a company, when the only key that opens the main door is the one that creams off and combines the best of each sector.
And that's when cognitive psychology greatly helps us out.
And this is also a great insight.
If you need help, write me to e.armato@iff-international.com
Ennio Armato (Branch Manager, Italy)
Other Articles
Market Research Overview

21 September 2022

In diesem Artikel geht es nicht um eine Forschungsstudie zum Metaverse, sondern darum, was das Metaverse für die Welt der Marktforschung bedeutet. Ich werde darüber auf der nächste...

Market Research Overview

29 July 2022

Als ich die Kopfhörer für mein erstes CATI-Interview aufsetzte, was viele Jahre her ist, hatte ich keine Angst. Diejenigen, die diesen Beruf in einem internationalen Unternehmen wi...