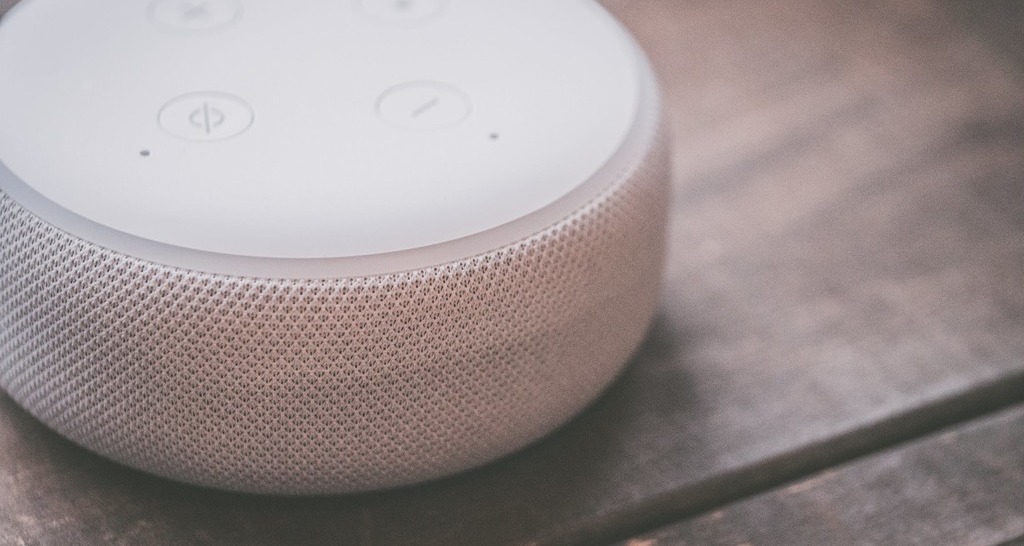 Market Research Experimentation
21 April 2020
Smart Market Research: the evolution of traditional research
In these times when we are having to make a fresh start, we should start off with market research. It has to be smarter than ever. When the Internet spread globally, market research made an important u-turn, from telephone to online quantitative research. And then Panels were born, like a wellspring where you can constantly catch respondents, but with two undeniable flaws:
  The respondents are always the same, they do not change.

  The r

espondents are not sincere, they answer to gain a reward.
This truth is known by everyone even if they pretend not to, because a CAWI done with a Panel is both very quick and inexpensive. But what if data is flawed? 'So be it!' they say. I do not agree. These days, more than in the past, companies need real data to start over and adjust next strategies and business tactics.
We know that market research will not be the same since the coronavirus. The evolution of market research is an inevitable consequence. In my view, telephone market research is invaluable. The interviewer can handle all of the misunderstandings, the "don't knows", the pauses and the dropouts, things that you cannot do with an online passive survey.
We all know that surveys, like census, date back to two thousand years ago. I do not want to sound boring, but we all know that census and market research have always used the face to face method, then the telephone reduced the distances and the Internet reduced time and costs. Now what will be the evolution of market research? It is quite simple, the answer is a term we use every day.
I am talking about smart devices: smartphones, smart speakers, smart TV, wearables, etcetera. I am not talking about big data, but data easy to access. In a nutshell, what we are doing – although we are a call centre that has been working in telephone market research for over twenty years – is identifying all the smart means of communication that our respondents use, in order to intercept and interview them in a more effective way.
Smartphone: surveys everywhere, quickly and to the right target
The smartphone has some skills called "apps" that allow an infinitude of operations, including geolocation, web research, online purchase (e-commerce in itself is another issue that is open to wide debate). In particular, the two "smart" operations – where market research has to act right away are:
 

Accessing social networks

 

Making video calls.
Let's see how this can be done in three steps:
1. Intercept your target
On Facebook, Twitter and Instagram we can do sponsored ads and tweets showing them to the audience we want to reach, we can outline the target based on interests and behaviours. For example, frequent travellers (tourism itself could open a new chapter of market research), new moms, people who love to run, etcetera. Obviously, we can narrow the target by demographics and we can apply exclusion filters. It is a very powerful tool.
 2. Propose the survey
A user feels called into question for something that concerns him or her. "Are you a mom or are you about to become a mom? Tell us your experience and your feelings. Click here". The woman will click because she wants to do it spontaneously, she has no ulterior motive, and possibly she has never taken part in a survey in the latest months or years. She is a fresh and pure respondent. This is very important because her motivation is higher than that of a panellist.
 

 3. Submit the survey

After clicking, the respondent can access three different pages:
The online survey which she can respond to directly (CAWI)

A contact form where she can insert her data to be interviewed on the phone (CATI)

A contact form to be interviewed via video call (CAVI).
We have already done webcam surveys, and I can assure you that the client was enthusiastic about it. But it was not easy. Now, that coronavirus made video calls a common habit, I advise you to experiment with this methodology. You will be surprised by the amount of qualitative data that you will receive.
Smart Speakers: funny surveys at home
Smart speakers are the second step we talked about before. Users are invited through the social networks to be interviewed by Alexa, which if you think about it is a fun experience in itself. So we ask, "Do you have an Amazon Echo? Are you a new mom? Click here to be interviewed by Alexa in person!". The experience is very entertaining, and it is one of the real epochal evolutions of market research.
I have been talking about VAI (Voice Assisted Interview) for roughly one year, in particular at the ESOMAR Congress 2019, in Edinburgh. I am very proud of my speech because it has been proposed again at ESOMAR 'best of' as one of the best three speeches and most voted at the ESOMAR Belgium. It was then streamed to all the ESOMAR members around the world – great satisfaction.
Do you believe you still want to do traditional market research? If you want to try the 'smart' way, write me, I can offer some advice.
Ennio Armato
e.armato@iff-international.com
Other Articles
Market Research Experimentation

25 February 2020

Artificial Intelligence in Market Research is not exactly a fresh news. For a few years now, we heard talking about Big Data, Machine Learning, Social Listening, that are all data ...

Market Research Experimentation

17 October 2018

Both in quantitative and qualitative market research, even if you have the perfect questionnaire, without the right audience to interview, you risk to get nothing. If you've ...