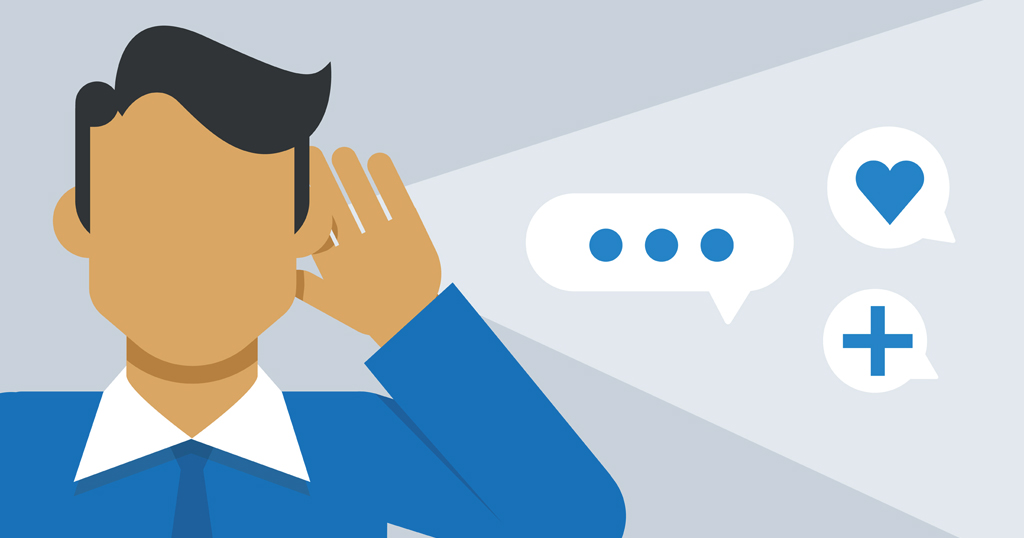 Market Research Overview
29 August 2017
Needs and customer's desires, You Ask and We Survey
Defining a philosophy through which a company can effectively pursue its goals is not one of the simplest things when deciding to enter into a specific market sector. You just have to decide the segment, the target, timing, and the mode of action. The marketing concept is a very complicated thing.
But if we go back to where it all started for a moment, what is the most important action where no kind of business can ever be really strong? Identifying needs and customer desires.
They are the ones who want and the ones who buy. Those who, even if they do not immediately want to, will undergo a process that will lead them to want something and then buy it. Always those who feel like they want something they can no longer do without and you have to be able to perceive and build through a research that digs into their darker meanders and that will bring you to emerge that desire so that the market can satisfy it.
Finding and understanding desires is at the base of any marketing strategy that can be really effective. A kind of maieutics of desire.
And here now we get in the game.
You Ask, We Survey. We did not randomly select our company slogan, we are after all ,the ones, in fact, who actively ask questions.
But have you ever thought that we can only be those ones who give voice to who keeps asking himself those questions everyday?
Consumers keep asking themselves 1000 questions about a product or a service. Every day, consumers talk about what they buy or what they want to buy, even by simply having a conversation with their own families around a set table.
We are the interpreters of this process.
We are those who, through structured questionnaires, allow companies to determine purchasing behavior as well as consumer behavior, and the more we understand the mechanisms, the more we manage to provide the best results in order to identify or confirm needs and consumer's desires.
We often don't dwell on the psychological aspect of the issue, but for a company to make the right decisions to undertake a marketing action, there should be absolutely a structured and targeted market and analysis research. That is precisely why we think that every research should have clear goals, precise questionnaires, thoughtful and elaborated questions in order to provide useful information to the project they refer to. Our support given to the customer, who has chosen us, must always be clearly codifiable and framed in a clear and unambiguous way.
Do you have a research experience where you've been involved in, that have changed your consumer behavior? Do you remember any survey that have particularly affected you and have changed something in your approach with a brand?
If you need help, write me to e.armato@iff-international.com
Ennio Armato (Branch Manager, Italy)
Other Articles
Market Research Overview

21 September 2022

In diesem Artikel geht es nicht um eine Forschungsstudie zum Metaverse, sondern darum, was das Metaverse für die Welt der Marktforschung bedeutet. Ich werde darüber auf der nächste...

Market Research Overview

29 July 2022

Als ich die Kopfhörer für mein erstes CATI-Interview aufsetzte, was viele Jahre her ist, hatte ich keine Angst. Diejenigen, die diesen Beruf in einem internationalen Unternehmen wi...