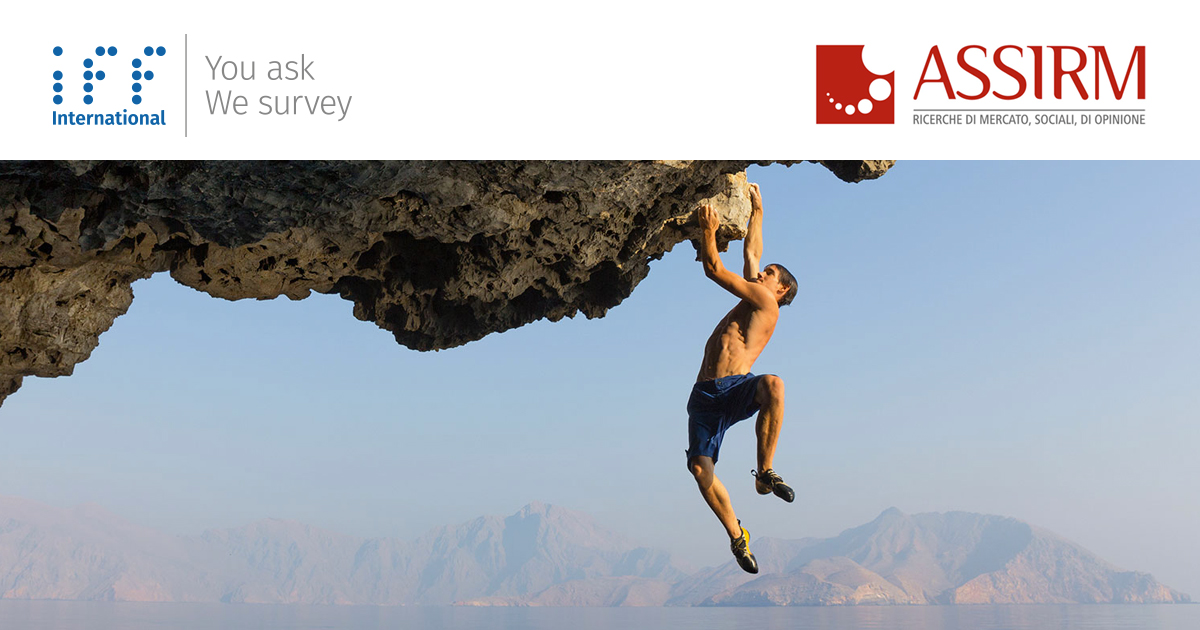 Assirm Forum 2017 – Un workshop sulla ricerca di mercato estrema
Se desiderate essere informati in tempo per le iscrizioni al nostro workshop e ad Assirm Forum, potete compilare il form qui in basso.
Quest'anno Assirm Forum si terrà il 24 ottobre. Dopo nostra esplicita richiesta e di molti altri, la data non coinciderà con quella del primo giorno di Research & Result (25, 26 ottobre) di Monaco, in cui saremo altrettanto presenti, con stand e workshop, con Tom Abele (founder di IFF International) e Christine Albrecht (Managing Director).
Assirm quest'anno ha scelto una location di prestigio: il Talent Garden di Milano, in via Arcivescovo Calabiana 6. Avremo un'area espositiva più ampia e ariosa rispetto all'anno scorso, offrendo quindi uno spazio di convivio più confortevole per i visitatori.
Nel 2016, il Workshop di Ennio Armato e Alessandro Imborgia ha fatto sold-out con 150 iscritti e un pubblico estremamente attivo durante lo speech. È evidente che il tema "CATI VS CAWI" è parecchio scottante, trattandosi delle metodologie che maggiormente si contendono il trono della ricerca di mercato quantitativa. Quest'anno Ennio vuole stupire il pubblico di brand, mettendo questa volta in competizione la CATI survey contro la Cube Survey. La ricerca al cubo.
Si tratta di una novità assoluta, una startup sperimentale nata dall'idea di Ennio e grazie alla creatività e alla volontà di Tom Abele. Cube Survey sta prendendo forma proprio in questi mesi, è in via totalmente sperimentale e si divide in tre fasi indipendenti l'una dall'altra:
Social sampling

Social recruiting

Cube survey
Tre peculiarità che diventano il primo fondamentale ventaglio di servizi offerto da Cube Survey. Al workshop porteremo i risultati dei primi esperimenti, metteremo a confronto le percentuali di penetrazione tra CATI e Cube, dimostreremo che Cube non è una sostituzione ma una alterazione, un potenziamento quantitativo e qualitativo dei risultati.
Per iscriversi al workshop, dovrete aspettare a fine agosto, ma intanto iscrivetevi qui se volete maggiori informazioni su Cube Survey.
Other Articles
28 July 2021

Market research is within reach of all but not everyone is able to use its real potential, it's changing shape quickly and it is good, actually essential to create a roundtable con...