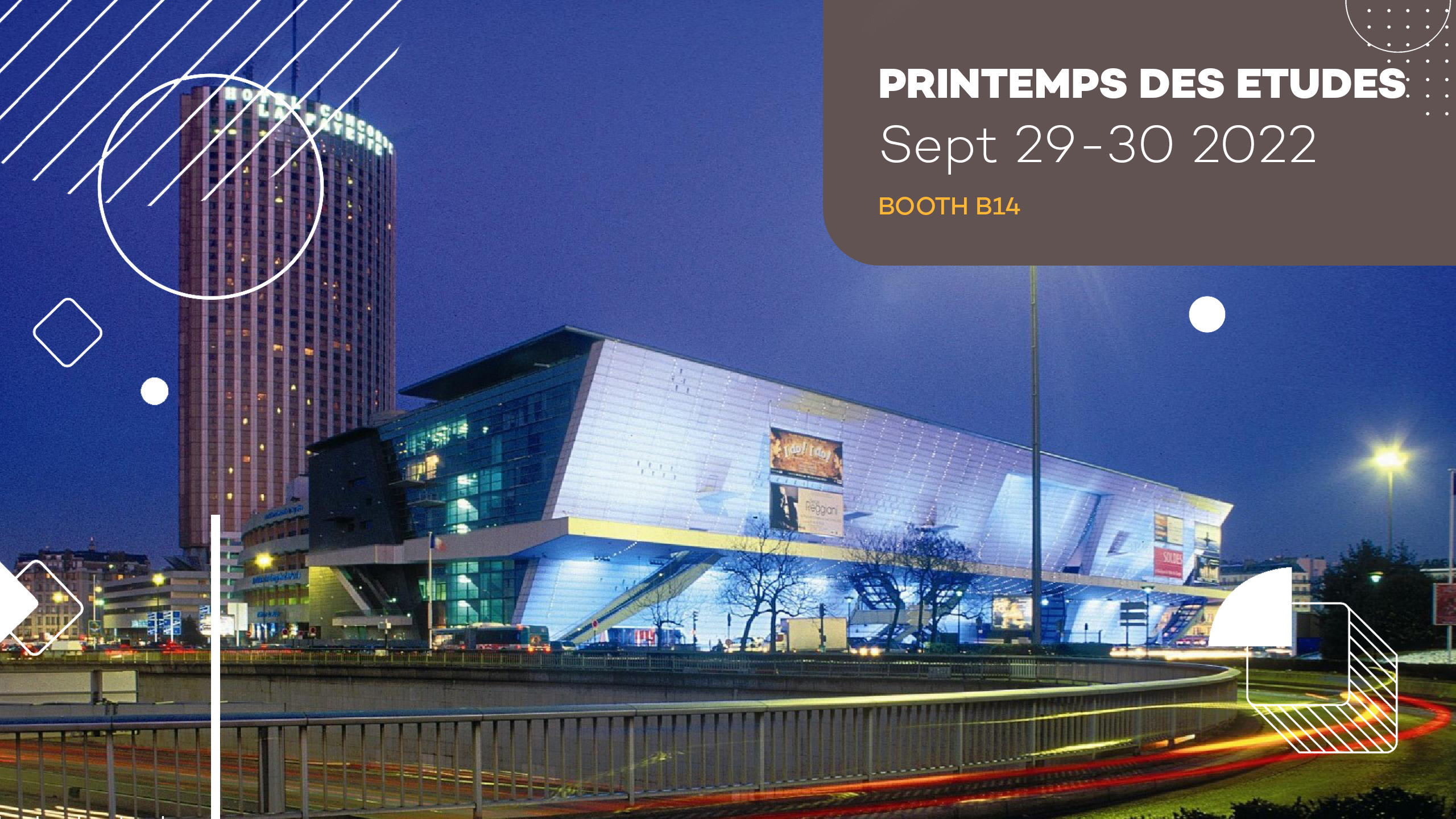 Printemps des études 2022: ein Workshop für Marktforschung im Web 3.0
Wir sind wieder bei der "Printemps des études" dabei, die jährliche Veranstaltung in Paris, die Fachleute aus den Bereichen Forschung, Daten und Branchenwissen zusammenbringt. Die Veranstaltung findet am 29. und 30. September am neuen Veranstaltungsort Palais des Congrès – Porte Maillot statt und Sie können uns am Stand B14 auffinden. Unter den Teilnehmern befinden sich unsere wichtigsten Kunden wie Kantar, Enov, Strategir und Norstat. Werfen Sie einen Blick auf das Programm des "Printemps des Etudes 2022".
Auch in diesem Jahr bieten wir von FFIND uns als Erneuerer klassischer Methoden an: Ennio Armato und Alessandro Imborgia werden einen Vortrag mit dem Titel 'Quantitative Research by using the Metaverse: M.A.Y.B.E. is possible' halten.
CATI und CAWI finden neue Anwendungen in einer hybriden Welt, in der es keine Grenzen mehr zwischen real und virtuell gibt und in der das Belohnungssystem die Vorteile von Tokenomics und Kryptowährungen nutzt.
Während unseres Vortrags am 29. September um 12 Uhr in Raum 313 werden wir all dies und mehr vorstellen. Ihr könnt das erste Interview der Geschichte im Metaverse erleben und wir werden den FFIND Coin, den Marktforschungs-Token, vorstellen.
Other Articles
18 November 2020

This year the national market research event will take place on November 19, 2020, for the first time online through the Digital Events platform. It is free of charge and as always...