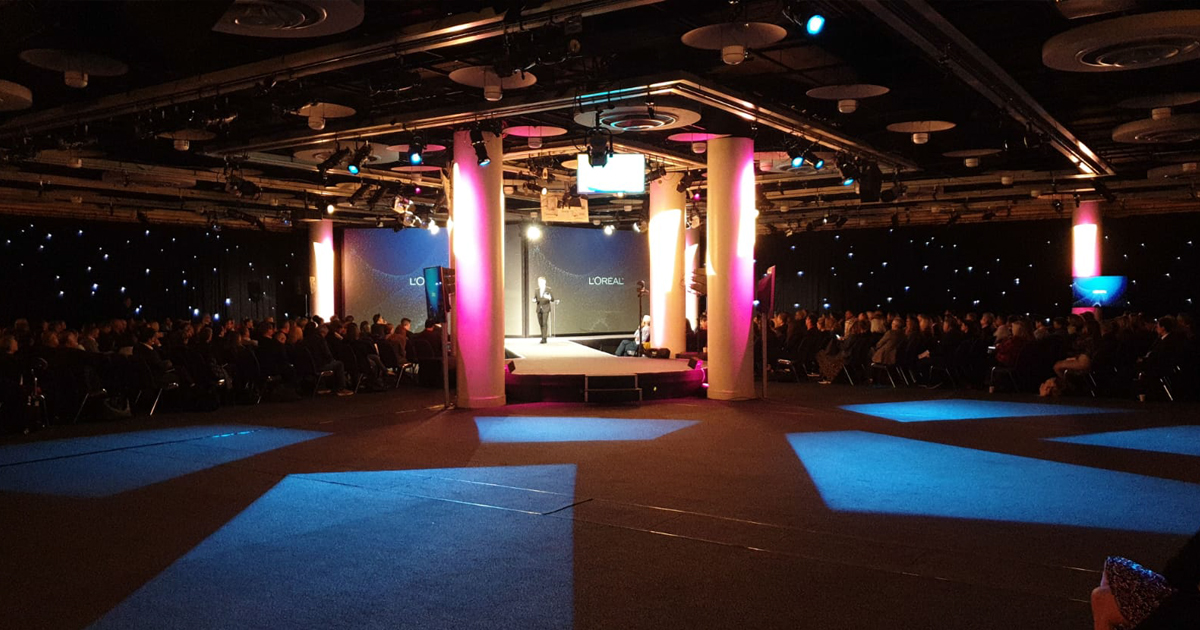 Ennio Armato is speaker at ESOMAR Congress 2019 (Edinburgh)
The ESOMAR Congress will take place in Edinburgh, from the 8th to 11th of September 2019. We have always participated in the international events of ESOMAR, as exhibitors and as visitors, but this year we change perspective, IFF will stand on the other side of the stage: Ennio Armato, IFF Italia branch manager, was selected as a speaker with this paper:
Hello, I'm Alexa. I'm conducting a survey
The Data Experiments Lab – Round 2
09 September 2019 – 16:10
The motto of ESOMAR this year is Provoke. It convinces. Create. Impact. and, as always, we have chosen a futuristic mood, closely linked to new technologies: the use of Artificial Intelligence in Market Research calls into question the last decade of evolution of online research (Panel, CAWI). The protagonist will be the Artificial Intelligence created by Amazon, Alexa, with whom Ennio will make a practical demonstration.
IFF International has been a member of ESOMAR for many years and it is a great honor for us to be able to share our market research experiments with this highly qualified audience.
Location of ESOMAR Congress 2019
EICC – Edinburgh International Conference Center
150 Morrison St
EH3 8EE Edinburgh
United Kingdom (GB)
Other Articles
28 July 2021

Market research is within reach of all but not everyone is able to use its real potential, it's changing shape quickly and it is good, actually essential to create a roundtable con...