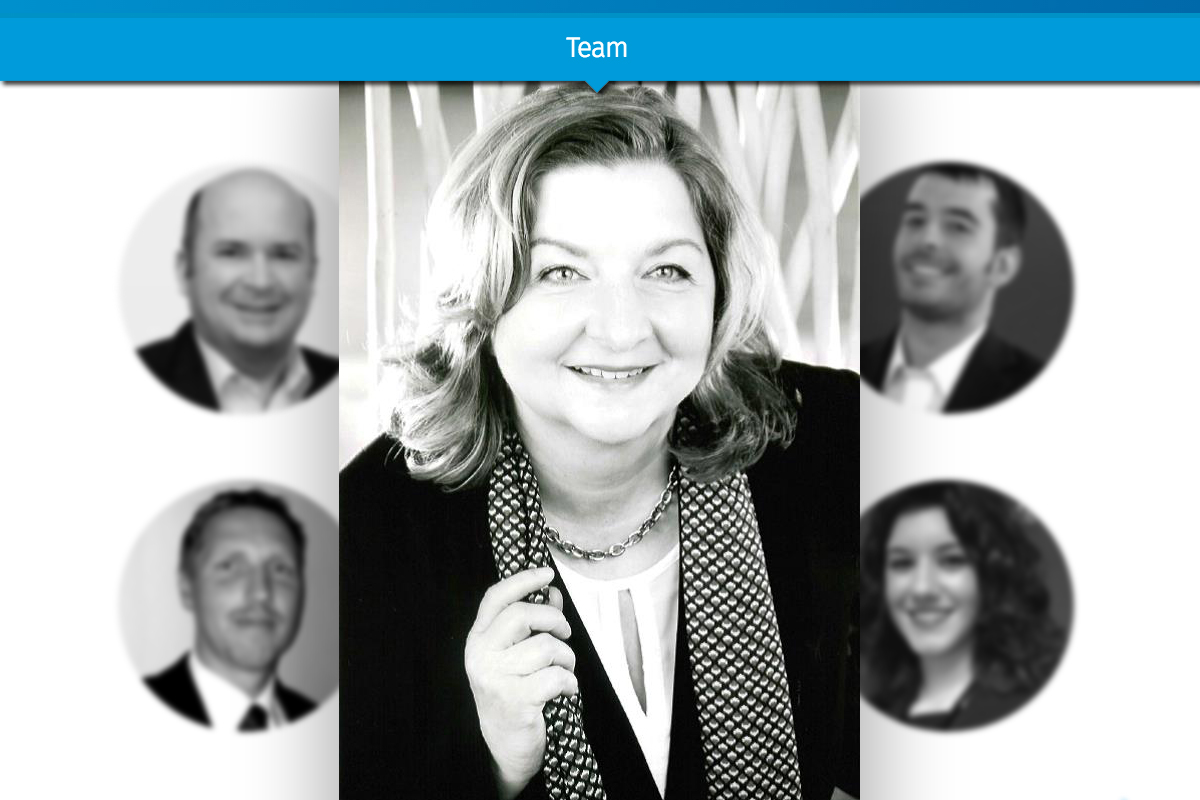 IFF Research Services GmbH appointed Christine Albrecht as new Managing Director
IFF Research Services GmbH has appointed Christine Albrecht as new Managing Director since May 1st 2017. IFF International is working with its own teams in Ulm (Germany), London (UK) und Palermo (Italy). Each year IFF conducts around 300 market research studies in over 50 countries and 800.000 Interviews. Christine Albrecht, together with Jens Overländer, will be responsible for the entire business in Germany.
With Mrs. Albrecht we have been able to attract an experienced executive who will continue to drive forward the development of IFF International as a certified service provider in a changing market research landscape", said Tom Abele the CEO of IFF International.
Christine Albrecht started her career at Gallup GmbH in Wiesbaden/Potsdam; there she was operations manager and a member of the management team for 8 years. She also established the international Call Center for Gallup in Germany.
Prior to joining IFF International and amongst other, Christine Albrecht was Senior Consultant at the management consultant company 2hm & Associates in Mainz, Germany.
Other Articles
12 Aprile 2023

Siamo felici di condividere che Markus Albrecht si è unito al nostro team come Head of Branch Germania. Con i suoi 25 anni di esperienza nell'ambito della data collection, Markus c...

15 Febbraio 2023