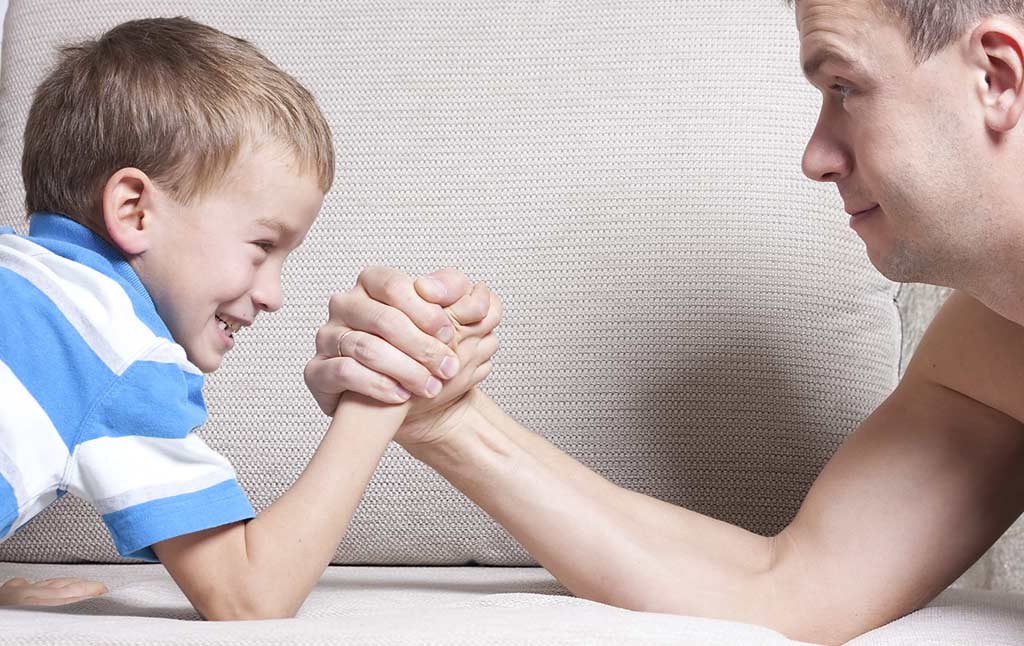 Market Research Event
25 October 2016
My workshop at Assirm: CATI vs CAWI
There were never in the world two opinions alike, any more than two hairs or two grains. Their most universal quality is diversity.

Michel de Montaigne
CATI
Computer Assisted Telephone Interviews. This method requires a software that co-operates with the phone interviewer.
CAWI
Computer Assisted Web Interviews. With this method you send an e-mail with a link that refers to the questionnaire.
Is there a better method than the other? Can we confirm that CATI is better than CAWI? Can we confirm that adopting CATI for the market researches is the ultimate choice?
No, I can't say that. For the sake of intellectual honesty, but also because I've spent the last years studying and working in this extremely jagged world, so I've acquired the ability of being honest and neutral enough when evaluating something.
I must say, there are misconceptions. These misconceptions have to do with the fact that the clients of our clients need to get lower estimates, so they wrongly prefer one method over the other.
And I'd like to clear the air a little bit about that.
I decided to introduce this post with a quote that intends to respect the diversity, and that's the way I'd like to express my consideration. CATI is not better than CAWI and vice versa. CATI and CAWI are two different research methods basing on different requirements that are obviously useful on different bases.
So when can you consider one method more useful than the other? When would you prefer the CATI method? And when would you prefer the CAWI method?
Marketing is like fishing: every prey needs a good bait. Let's not beat around the bush. But I must say – hence my need to participate to this workshop at Assirm – that if we presented the same questionnaire on a very common and well-known subject to two independent but identical samples, using both CATI and CAWI methods, as a result we could find some interesting aspects. In my opinion, we would find these aspects with the CATI method because it's a quantitative instrument that certainly gives more qualitative data.
At the workshop Assirm, a live survey with an iPhone7 up for grabs
Throughout the workshop I will ask you to answer to some questions regarding the performance of both CATI and CAWI methods that we've conducted over the last few days. The person who is going to correctly answer to most of the questions in the shortest amount of time is going to win an iPhone7.
I'm pretty sure that at workshop Assirm there will be a lot of material: we're going to talk about the future of the market research industry, and my workshop is going to be about that but still dedicated to two memorable study methods. I think that the voice-to-voice relation cannot vanish. I mean look at the way young people is communicating on Whatsapp: they mainly send voice messages to each other.
Do you want to know more about that?
We will analyze it at Assirm, but in the meantime I need your feedback and your opinion about it, to understand your point of view on the future of CATI. If you can't come to Assirm, leave a comment down below. Thanks!
Until next time
If you need help, write me e.armato@iff-international.com
Ennio Armato (Branch Manager, Italy)
Other Articles
Market Research Event

10 September 2020

I'm biased, I can't hide it: I feel this AI tool for market research as my own creature.  Only after months of working  on this mix between vocal assistant (Alexa) and data collect...

Market Research Event

20 June 2020

2020 will remain an unforgettable year for an infinite number of reasons, but one in particular will remain tattooed in my brain: I have never participated in so many webinars (as ...

Market Research Event

25 October 2016

Your house is your larger body. It grows in the sun and sleeps in the stillness of the night; and it is not dreamless. Kahlil Gibran Welcome! Today we're launching our new digital ...